One of the most important responsibilities of a caravan owner is to make sure that you send your vehicle for a regular caravan servicing. Failure to do this means you expose your caravan to certain risks of being worn or damaged beyond economic repair.
The types of caravan services that your vehicle needs to undergo on a regular basis depend on its age, model, and overall condition. Before you decide to visit a caravan service centre, there are some essential things that you need to know, such as the following: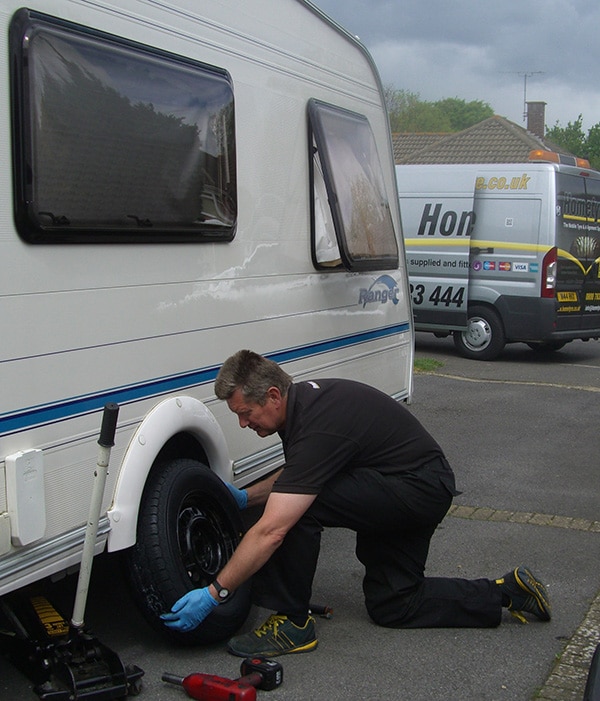 1. How often should you go for your caravan service?
All newly purchased caravans need to undergo what is known as the first service. The first service is considered as the most important caravan service. This should be done within the first 12 months from the time the caravan is purchased or after 2000 km, whichever comes first. It is often during the first service that caravan professionals find any sign of abnormal concerns that may affect that overall health of your vehicle.
After the first service, most caravans need to be checked and maintained on an annual basis. The annual servicing should be done at least once every 12 months, or  after every 10,000 km, whichever comes first. Generally, all caravans should undergo an annual servicing, including those which have not been used for months. This is to ensure that the caravan is in good condition and always ready to hit the road.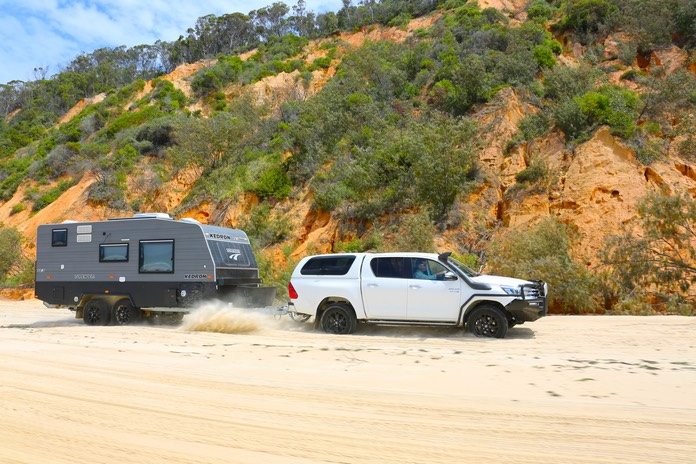 2. What are the things that you can check on your own?
As a caravan owner, it is also important to be familiar with the parts of your caravan and to know how to check the vehicle yourself from time to time. This is essential to be able to identify potential problems early on so you can send it for repair as soon as possible, before the issue gets worse.
Here are the things that you can check yourself regularly:
Tyres

– you should check your tyres periodically to ensure that they have the right pressure for every type of terrain you travel. Make sure to check them for signs of damage, cracks, or uneven wear. This is important even if you don't use your caravan for quite a while.
Lights

– all lights should be working properly if you want to have a safe and comfortable trip. Test your lights regularly, especially before your next trip, and change them when needed.
Door, window, and roof seals

– these seals help prevent dirt and moisture from entering your vehicle. Make sure to check them for cracks so you can immediately replace whenever necessary.
Awning

– keep the fabric of your awning clean and store it properly. Before your next trip, make sure to inspect its function.
Appliances

– test the appliances inside your caravan to ensure that they have proper connection and that they are working well.

Vents

– inspect the vents for debris that are blocked. Check if it smells unusually nasty.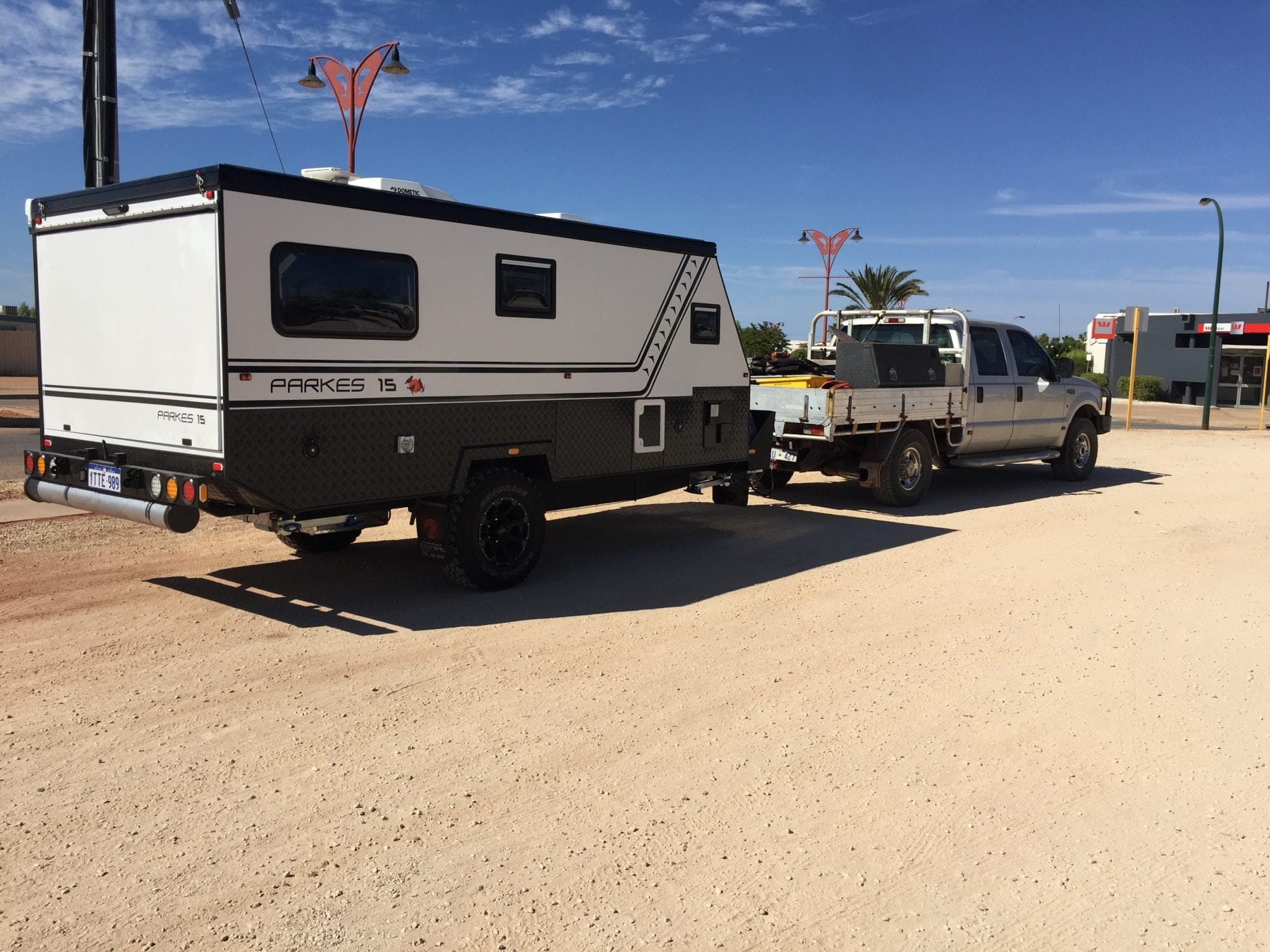 3. How to maintain your caravan?
Aside from doing a regular do-it-yourself checkup, there are other things that you need to do to ensure that your caravan is well taken care of. The following are essential maintenance tips to help keep your caravan in tip-top shape:
Store your caravan in a covered location.

Caravans that are not in use should be stored well, preferably in an area which is covered and secured. This is to ensure that your caravan is protected against the changing weather conditions (sun, rain, snow), and other external elements that may damage your caravan.
Keep your caravan clean.

Treat your caravan as you would your home or your everyday car. Always ensure that it is clean and every nook and cranny is free from dirt, moisture, and anything that may cause damage to the vehicle.
Don't neglect the required regular service and maintenance.

No matter how much you take care of your caravan, you still need to send it to the experts for regular caravan servicing and maintenance. Check your owner's manual for the required maintenance and servicing schedule, and follow it religiously. This can save you a lot of dollars in repairs.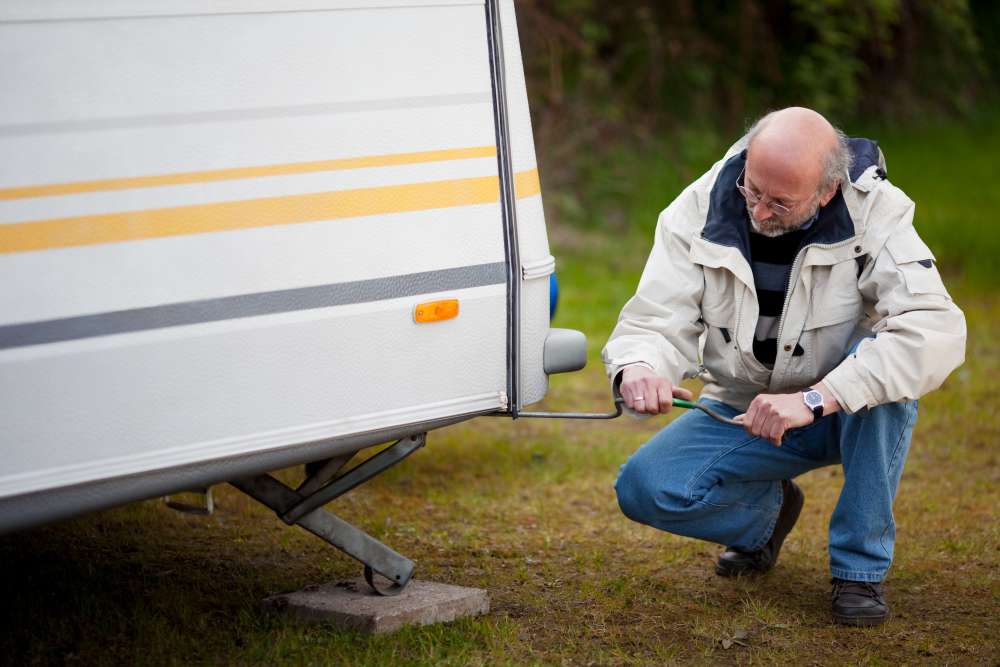 4. When to call the experts?
If, after your DIY inspection, you notice anything unusual in your caravan and you're not sure what it is, then it's time to call the experts and not wait for your next servicing schedule. If you find any signs of leaks, nasty smells, or any other types of damage, it's best to send it to a caravan service and repair centre for diagnosis. Also, if you have left your caravan idle in a storage place for quite some time, make sure to have it checked by your trusted professionals before using it for your next road trip.
5. How to find the best caravan professionals?
Not all so-called caravan experts are truly knowledgeable and experienced with all kinds of caravans. This is the reason why choosing the right caravan service centre is crucial. Here are some ways to find the best one:
Ask referrals from friends or relatives.

Check online for caravan shops near you. Don't forget to check their reviews too!

Ask your insurance provider. If you need to have something repaired, it's necessary to have it done in a caravan repair centre that accepts insurance repairs. This ensures that the repair costs will be covered.
Your caravan is your home on the road — you can't just entrust it to anyone for servicing and maintenance. You have to make sure that it's handled with utmost care.
AllBrand Caravan Servicing is your trusted partner when it comes to caravans and motorhomes. Our caravan professionals are skilled, experienced, and knowledgeable in handling all types of caravans, and you'll certainly be provided with the highest quality service that's well customised for your unique needs.
Call us at (07) 3869 2969,
pop into our workshop in 113 Connaught Street Sandgate, QLD, 4017,
or send a message.
[porto_block name="Bottom"]