If caravanning is a regular part of your lifestyle, then making your experience more convenient and comfortable should be part of your top priorities. There are several kinds of useful caravan accessories, that can help make your mobile home more homey and your road trips more exciting as you explore the exotic beauty of Australia.
To help you decide which accessories are best for your caravan, we have narrowed them down to the twelve most useful caravan accessories.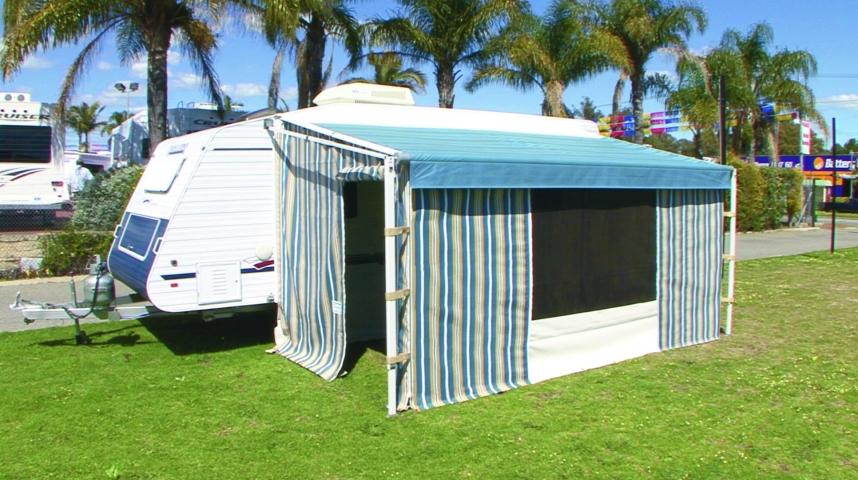 1. Awnings & Annexes
Caravan awnings and annexes are necessary when you're camping, and are recommended when you're just stopping for a while to take a break.  They provide an extended shelter against the heat of the sun and prevent you from getting wet when it rains. They also offer a personal space for you and your family to relax.
2. Towing Mirrors
Driving on the main roads while towing a caravan can be very risky especially if you only rely on your car's side-view mirrors when you need to change lanes and make turns. This is why you need external caravan towing mirrors to ensure safe towing. There are clip-on towing mirrors that come in various sizes. You can also have your vehicle mirrors replaced with caravan towing mirrors that can be extended conveniently.

3. Weight Distribution Devices
Weight distribution devices are attached to the coupling of the caravan and are designed to balance the weight across the vehicle's axles and trailer. They help reduce the swaying and improve the tow vehicle's steering and braking. If you want a balanced rig and to increase your safety while driving, this caravan accessory is a must!
4. Solar Panels
Solar panels have two layers of different silicon varieties which produce an electrical output when exposed to sunlight. They provide an additional power source for all your gadgets and appliances. This is a good option to charge your devices and your battery. If you want to save energy, installing a solar panel is a great way to do it.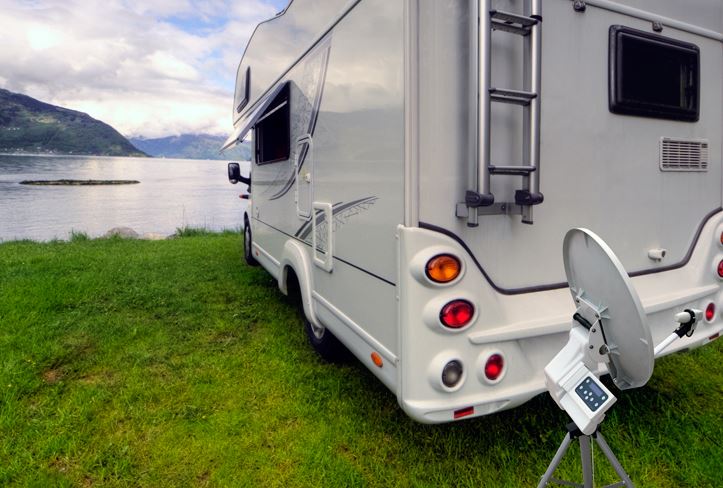 5. Satellite Systems
While some caravaners want to stay away from their city lifestyle for a while, there are others who still want to watch their favorite TV shows and communicate with their friends while on the road. With a satellite system installed in your caravan, you can get access to television and communication signals. This caravan accessory will make your holiday road trips less boring.
6. Clothes Line
There are portable or expanding clothes lines available for the outside of your caravan. These allow you to conveniently hang your wet clothes to dry while you're camping. This is particularly important if you are travelling for quite some time with a family.
7. Wheel Chocks
Wheel chocks are placed against the wheels of your caravan to prevent accidental movement. They can keep your caravan stable especially when you're parked on a sloping ground, providing additional safety. They can also be used to help level a rig.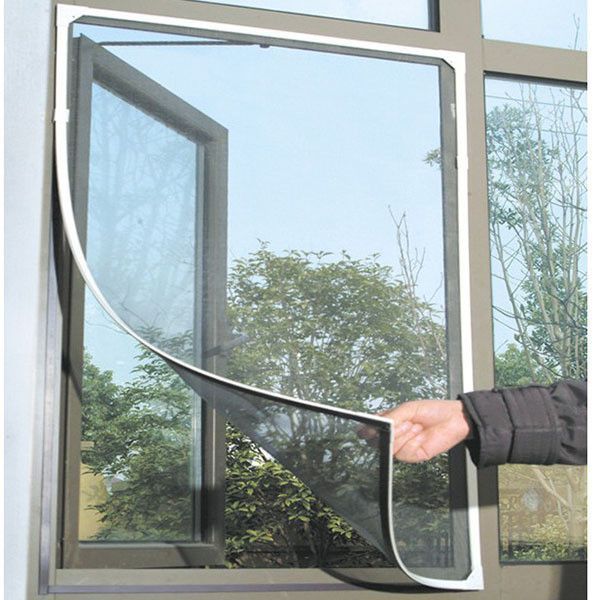 8. Insect Screening
If your caravan doesn't have screened doors and windows, then buying a purpose-built insect screen will help keep the bugs and insects away. Insect screens are especially useful if you're travelling with kids.
9. Caravan Jack
It's necessary to take a suitable caravan jack with you because you'll need one if you end up with a flat tyre while travelling. A caravan jack is designed to work with the specifics of a caravan as you cannot just use any kind of vehicle jack
10. Portable Fans and Heaters
Weather issues are one of the many inconveniences when on a caravanning holiday. But you should not let the weather ruin the fun! Portable fans and heaters are essential to keep you comfortable while travelling, no matter how hot or cold the climate is.

11. Reversing Cameras
A reversing camera is fitted to the tow vehicle and designed to assist you when you need to reverse your van. It  gives you access to the view at the back and makes reversing safe and easy without the need for your travel companion to get out and assist you.
12. External Showers
If you don't have a shower inside your caravan, then a simple external shower can be useful. You can also use it to wash your feet before getting back inside, or you can make the kids shower outside after days at the beach.
Why Caravan Accessories Are Important?
Useful caravan accessories help make your road trips a lot more comfortable and homey. They are also essential to ensure that your caravan is safe both on the road and while it's parked. Generally, having the right caravan accessories can significantly improve your overall caravanning experience.
Where to Buy These Caravan Accessories?
At AllBrand Caravan Services, we offer a variety of caravan accessories from the top and most trusted brands. The above mentioned accessories are just a few of the many accessories we stock.
Get in touch with us now to find out more! Call us at (07) 3869 2969 or send us a message and our caravan professionals will be happy to assist you!
[porto_block name="Bottom"]