AllBrand Caravan Services Products
Caravan Accessories
Caravans come with a lot of standard caravan accessories these days, to make your travel easy and comfortable. However, there are extra items we recommend that will make your time in your caravan more convenient.
Fridges, heaters, batteries—there's a whole host of things to consider adding to your caravan to make the most of your time on the road and to make it the most enjoyable trip you could imagine. Your home away from home can be customized to give you a lot of comforts while you're travelling, and keep you from getting into trouble when unexpected situations arise.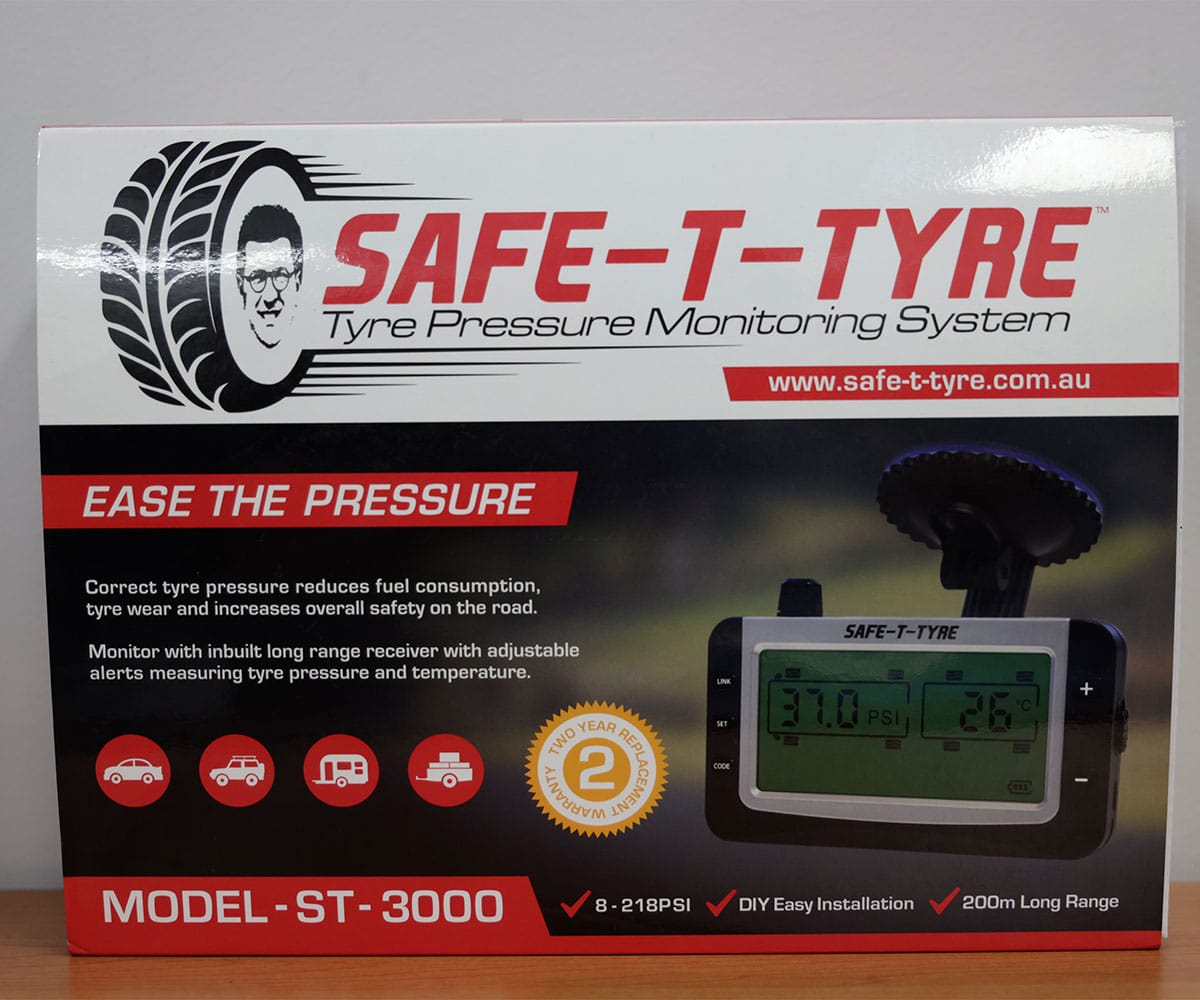 The following is a few of our many caravan products: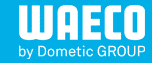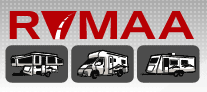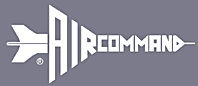 Get Quality Caravan Accessories for Your Home Away From Home
We have a list of 15 caravan accessories we recommend for your travels:
Solar panels are a great idea for those who like to travel to remote locations. As beautiful as these places are, they do not usually offer a place to charge your batteries, so it would be a good idea to consider using solar panels. The sun is free and everywhere in our beautiful country, so you'll get the value back from purchasing them in no time.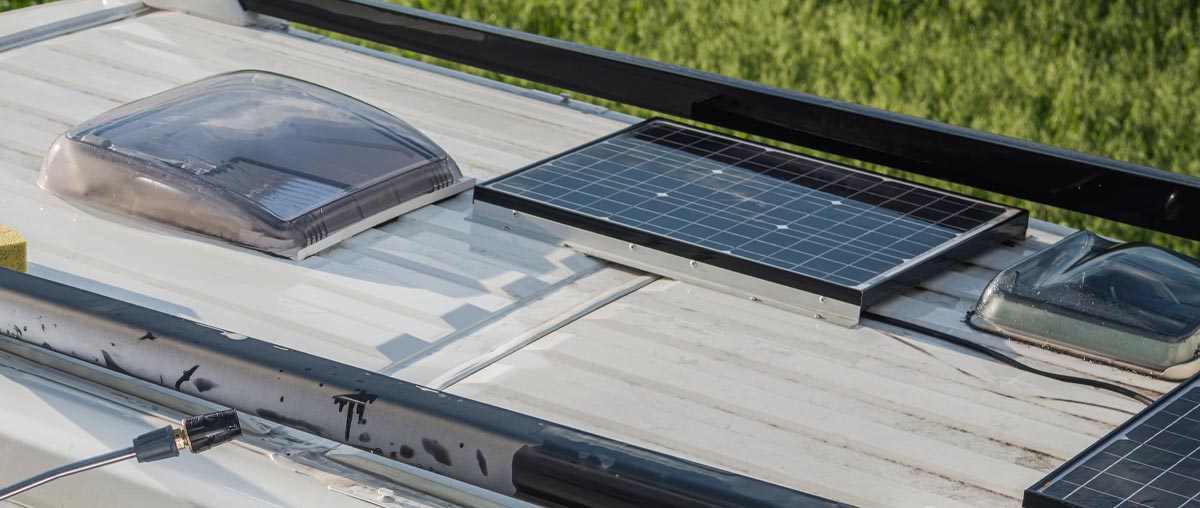 Of course, most caravans have a car battery as a standard feature, and they're fine for running the essentials. But if you're wanting to extend your camping in remote places where there is no mains power to connect to, it's important to have a second battery to avoid being caught out.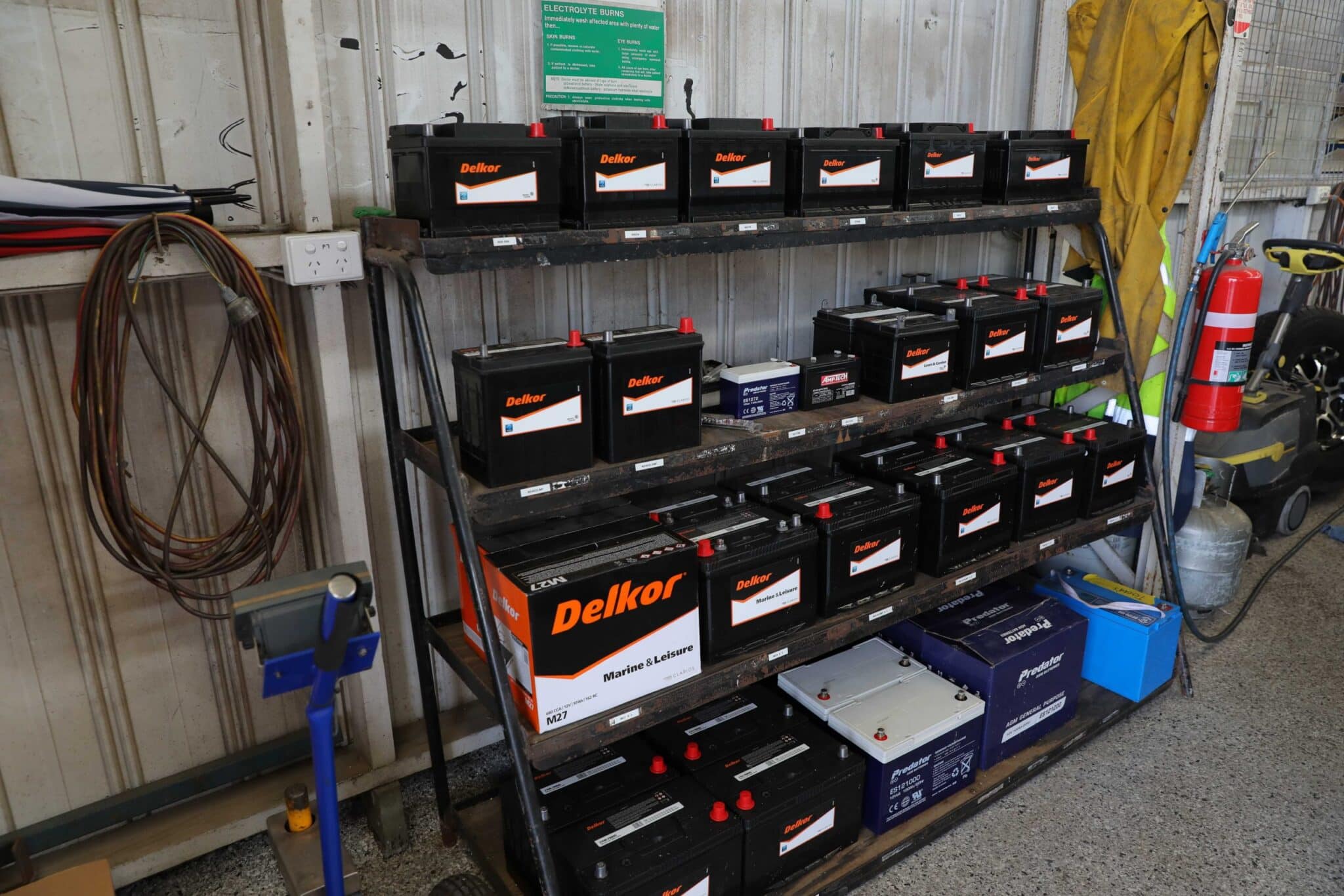 When you've spent the day adventuring and exploring, you don't want to track the dirt, sand or salt into your caravan, so it's a good idea to rinse off before you enter. A lot of caravans have these as standard nowadays, but if you don't have one, they are a great idea to help keep your caravan clean.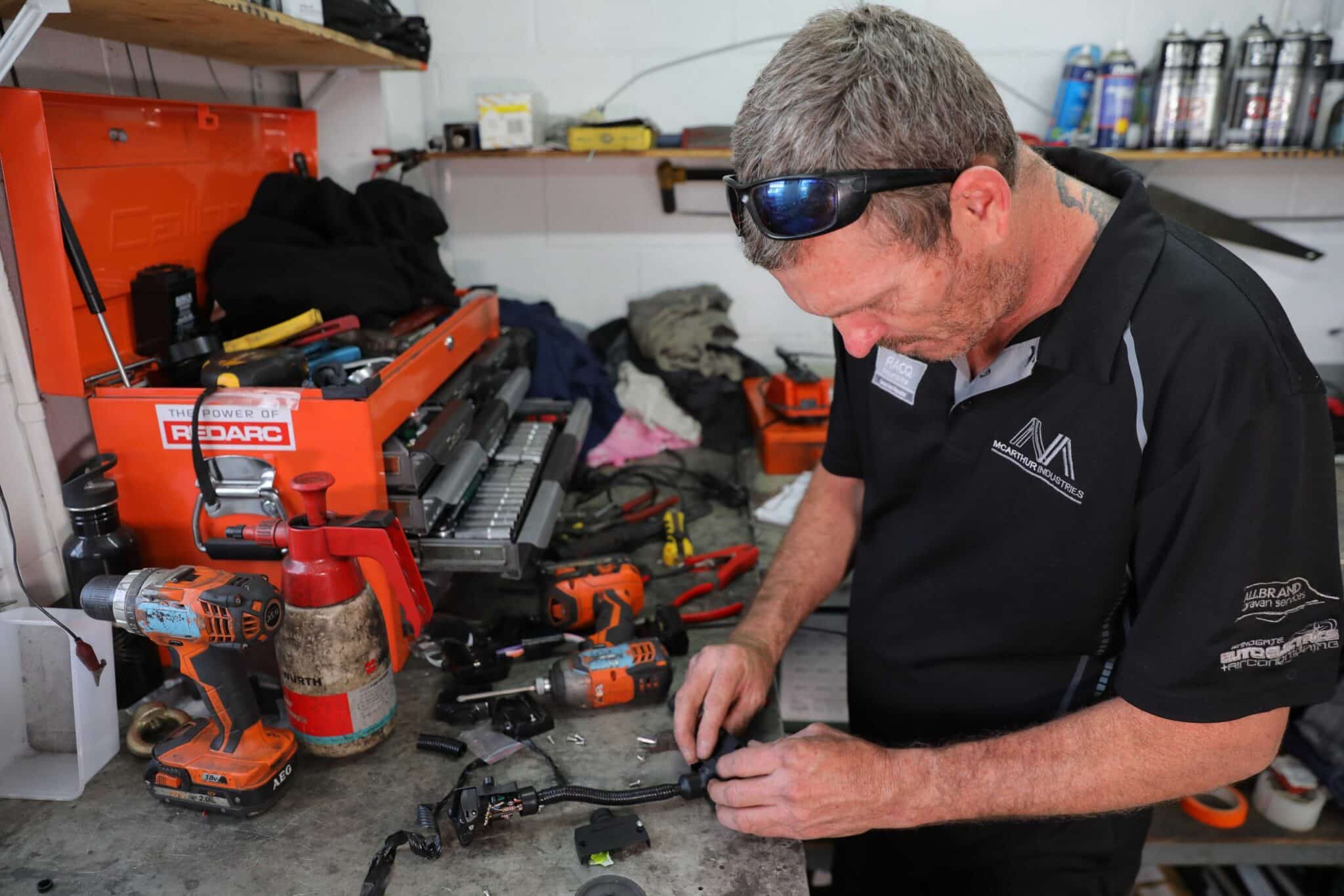 When you've spent the day adventuring and exploring, you don't want to track the dirt, sand or salt into your caravan, so it's a good idea to rinse off before you enter. A lot of caravans have these as standard nowadays, but if you don't have one, they are a great idea to help keep your caravan clean.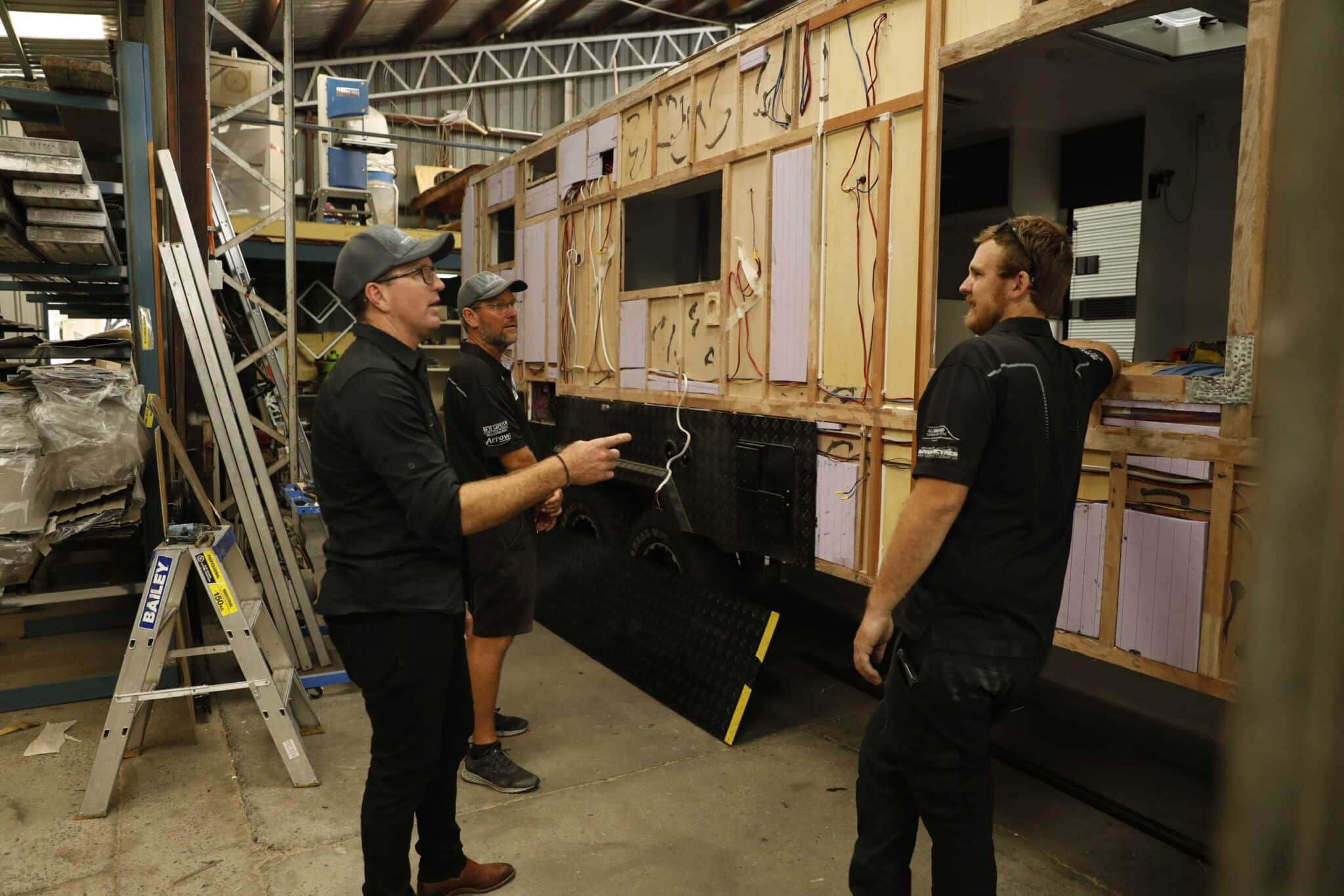 Most caravans have air con these days, but as you take off from Queensland in autumn or winter, a heater may be the last thing on your mind as your head south. When you hit some of the regional parts of the country you'll be wishing you had the comfort of a heater. We can talk you through the different types and help you decide which one suits you and your needs best.
Balancing the weight of your caravan across all axles helps keep the trailer and vehicle more level and balanced, which helps with the vehicle's braking and steering. Weight distribution hitches can't be applied to every caravan, but we can help you find out if they'll suit yours or not.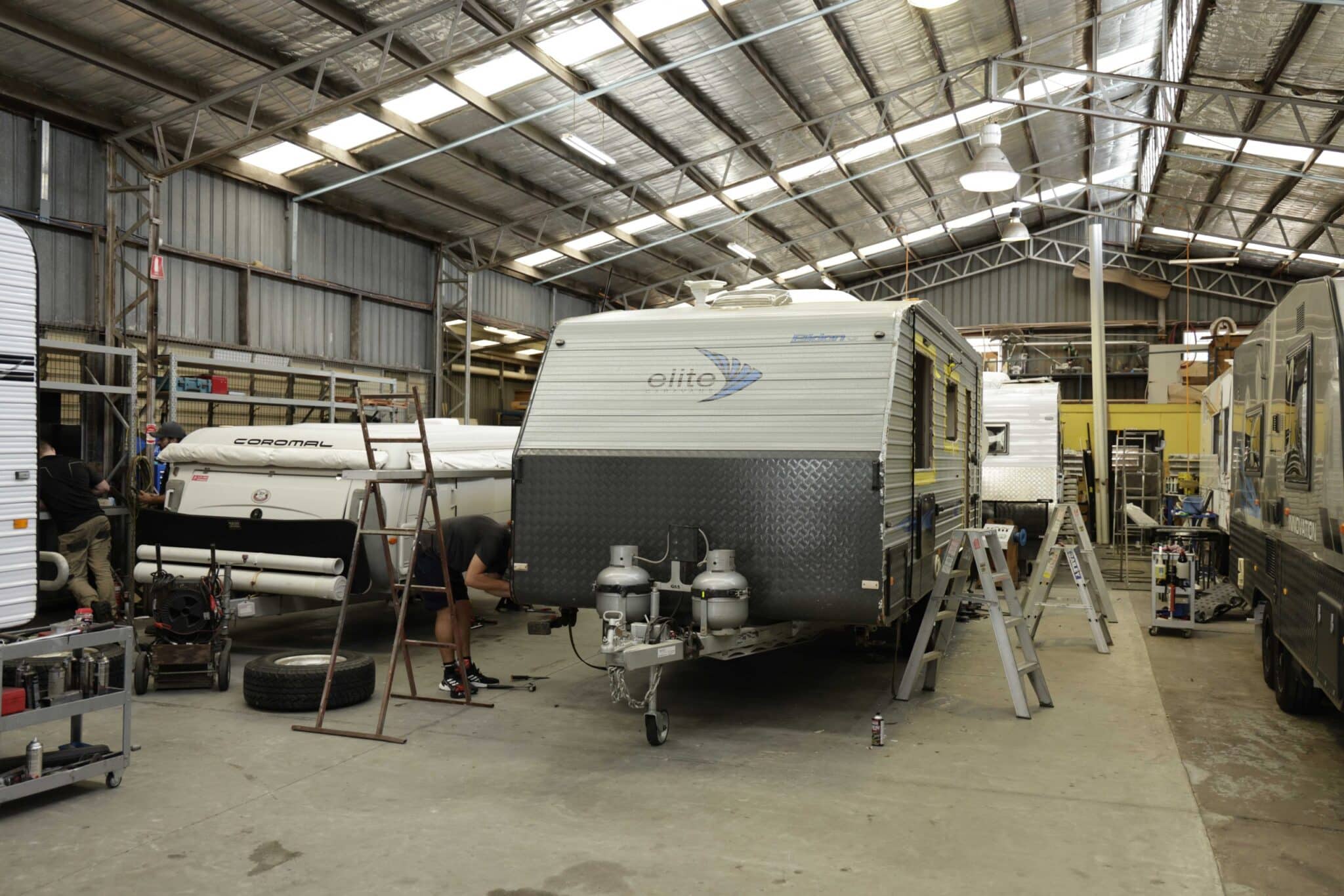 Having eco-friendly toilet chemicals is a great way to handle every day chores without damaging the environment on your travels.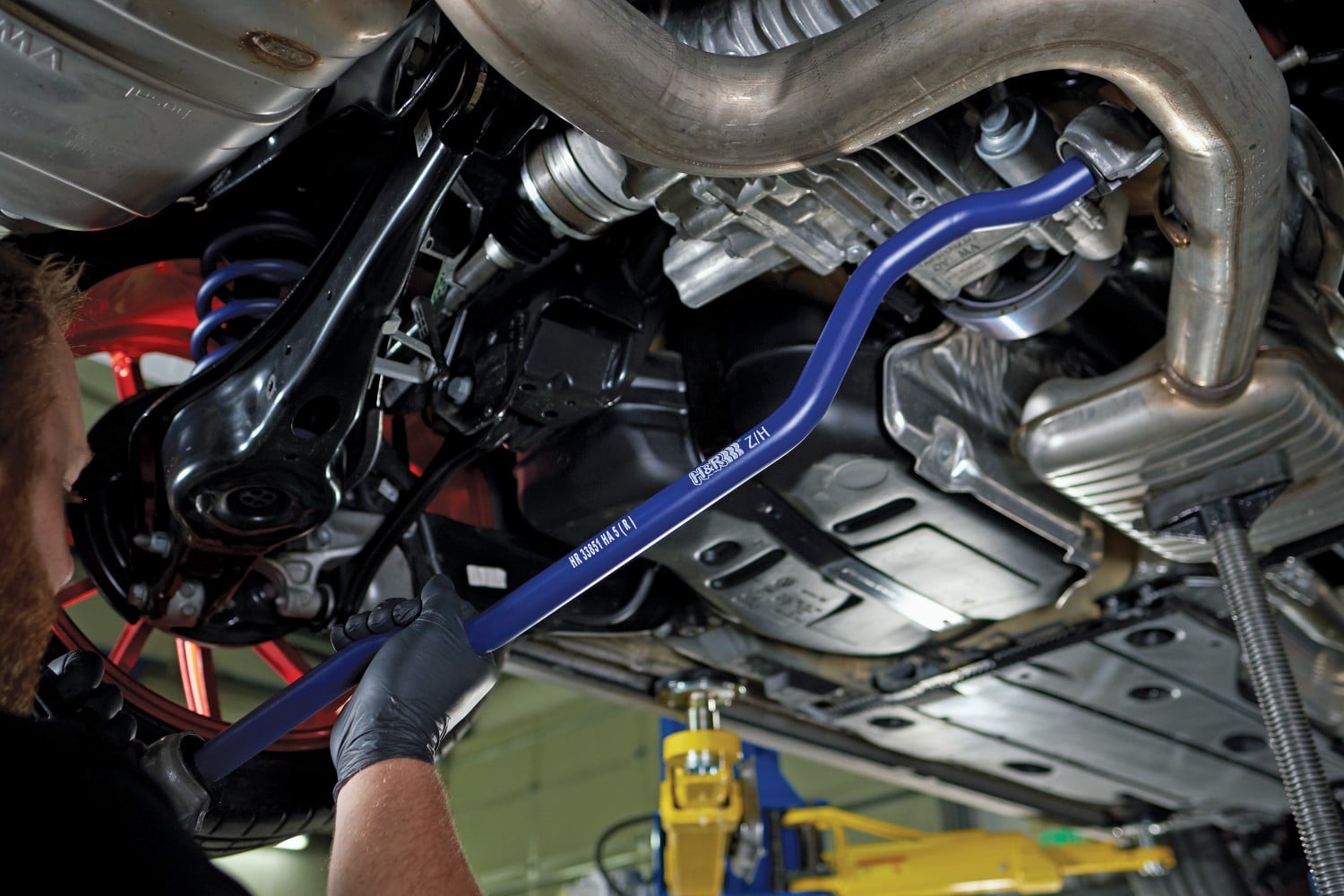 If your caravan doesn't come with grey water and fresh water hoses, you'll definitely need to get some! However, you'll only need a grey water hose if you have a grey water tank.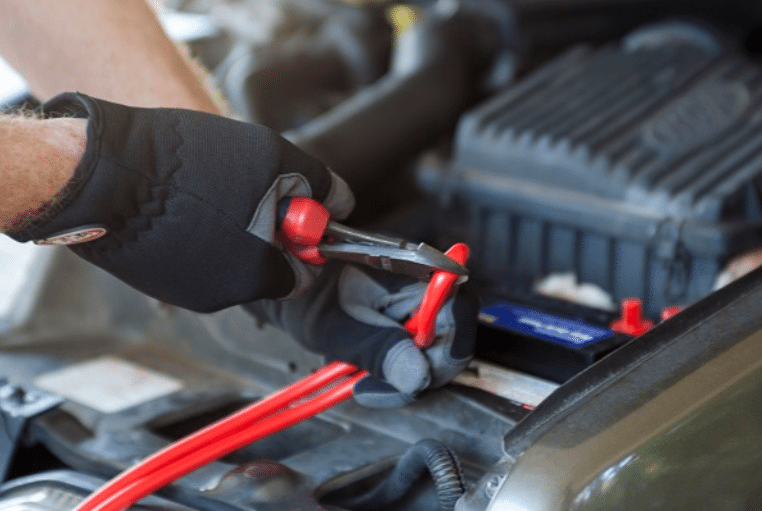 Wheel chocks are useful for keeping your caravan in place on uneven ground, and can also help level your caravan too.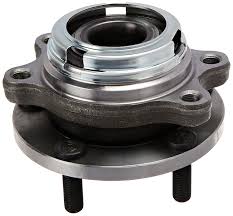 If your caravan doesn't have screens on its windows and doors, it's a good idea to invest in some. This way you can have everything open when it gets hot, but still keep the flies, mosquitos, and other annoying bugs out, making meal time and bed time particularly comfortable.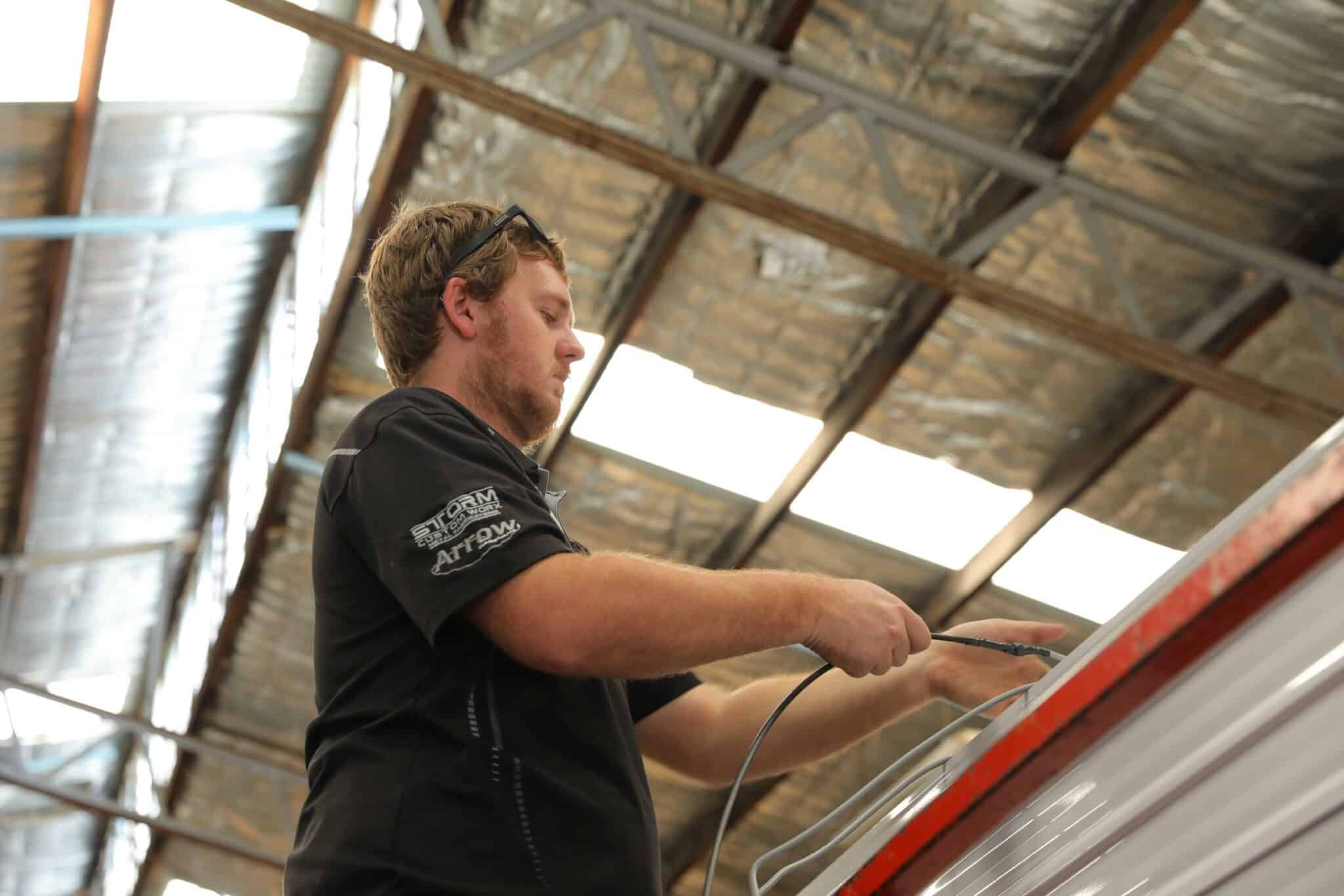 No caravan should be without electric brake controllers. You can choose from the most often used types: motion sensing or pendulum system, and the time delay variety. Time delay units are smaller, and brake with a predetermined rate. Motion sensing units are usually bigger, but are more suited to harsher conditions, providing a much smoother journey especially when braking.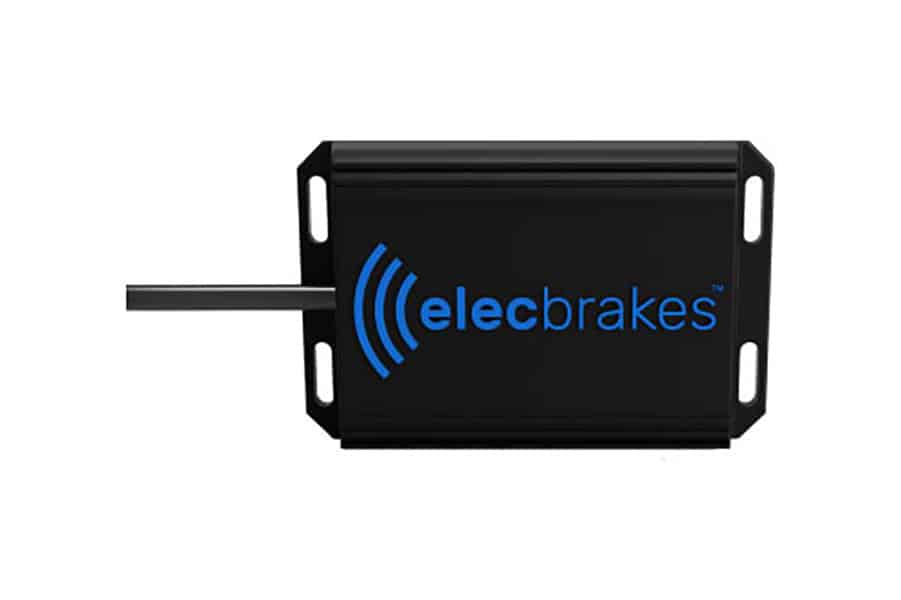 Awnings are considered one of the most important useful caravan accessories, to help you camp comfortably, out of the elements. There are many different types and styles of awning, so you'll be able to find one for any model of caravan.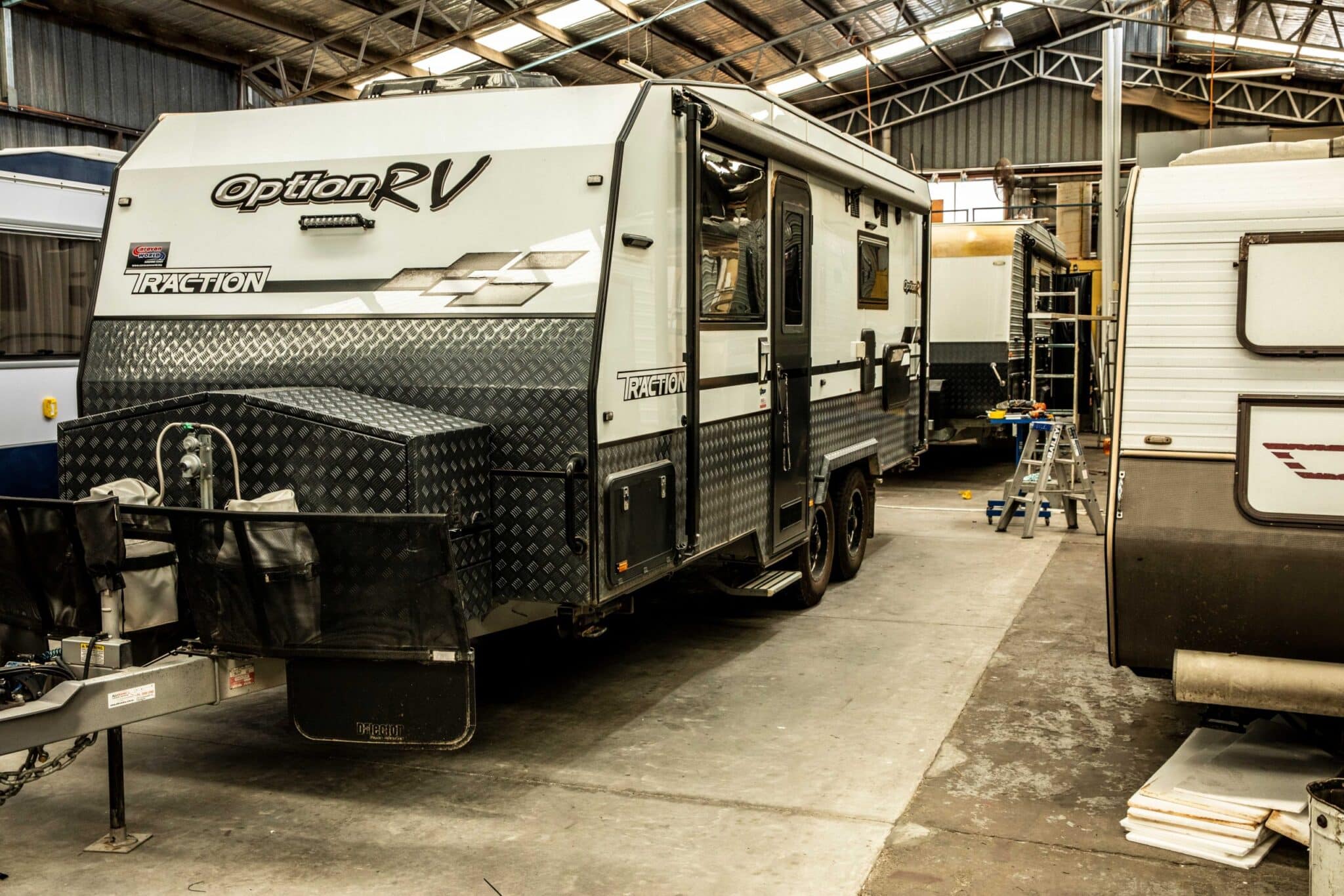 Not all of us are blessed with being tall, so it's a good idea to have portable steps to make getting into the caravan easier. They can also be used to reach for anything up high and help with setting up or cleaning.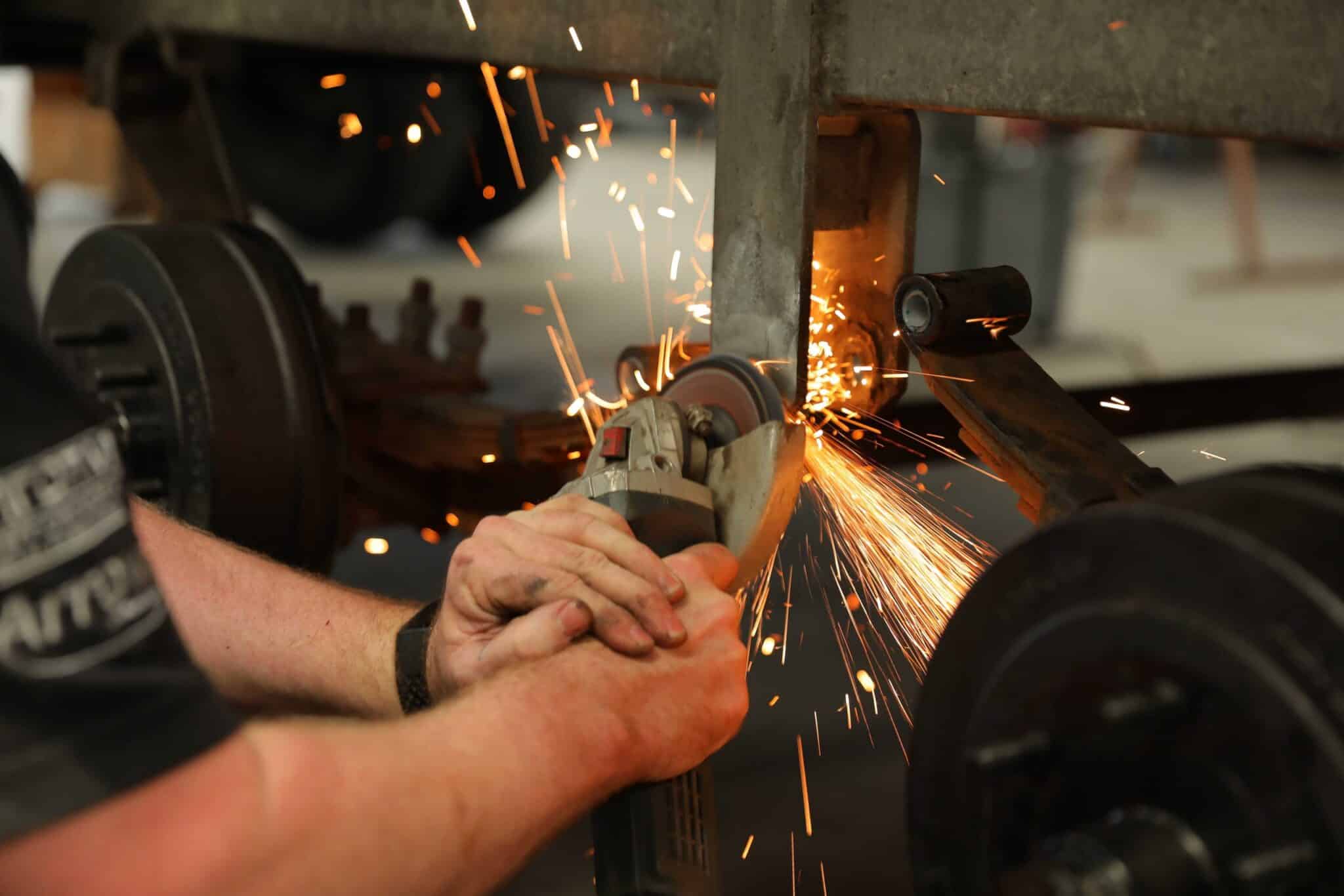 This one is a non-negotiable caravan accessory – especially when it comes to towing your caravan safely. You can get clip-on mirrors, or extended external mirrors.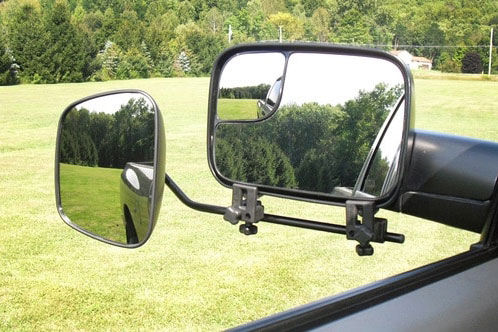 Sometimes caravan accessories are all about making your time more enjoyable. Sometimes you're stuck inside your caravan when the weather gets particularly nasty, whether it is too hot, too cold, too rainy, or you just want another way to relax whilst you are on the road. We can help you find a TV in the right size and price range for you and your caravan.
We stock all these caravan accessories here at AllBrand Caravan Services, and we'll help you find the right items to suit your rig. Also, we help with installation, so you don't have to worry about a thing! You will be left feeling comfortable knowing your caravan is safely set up for your journey, no matter how far you plan to travel. We're always here to answer any questions and provide you with our honest opinions; we only want the best for you and your caravan!
We love hearing reviews too, so when you're back from your next trip. Please tell us what you think of your new caravan accessories!
Here at AllBrand Caravan Services, we know the importance of you getting the right gear for your rig. Because of this, we stock a large range of the best gear for the purpose, from a range of world leaders. Amongst them, we are proud to stock the following:
Check Out the AllBrand Blog
Get the latest caravan news, tips, and tricks right here.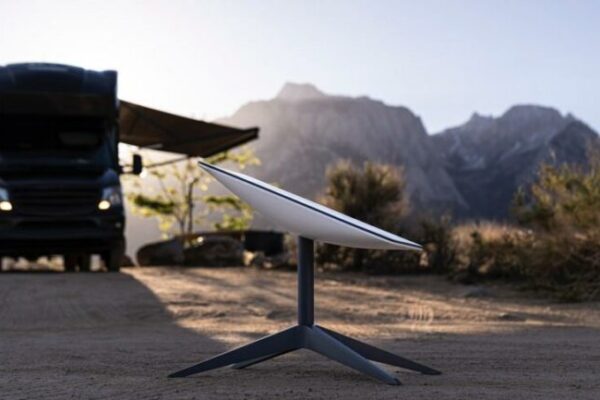 Starlink for Caravans and Motorhomes: WIFI on the Road
A road trip is an exhilarating journey that encapsulates the spirit of adventure and exploration. It's a voyage where the open road beckons, promising new horizons, unforgettable experiences, and the…
Read More
Get the Best Parts and Service for Your Caravan or Motorhome Today
Book a 15-minute call with our head technician now for free (normally $65) to get started.