AllBrand Caravan Services is dedicated to providing you with the highest quality caravan parts and accessories
Need to replace some of your caravan parts?
We got you covered!
If you own a caravan, then you know that with constant use, some of the parts will get worn and torn over time. When this happens, you'll have no other option but to replace them. There are other instances when these caravan parts need to be replaced before they get worn, such as accidents, severe weather conditions, theft, and other malicious acts.
Replacement of these parts is crucial and usually needs to be done as soon as possible, especially if you need to use the caravan anytime soon. We know that having to replace your caravan parts is bothersome,  and having to find replacements for your caravan's parts can add to the stress.
At AllBrand Caravan Services, we make sure that we can supply all kinds of caravan parts – whatever you need and whenever you need them!
The following is a few of our many caravan products:
Upgrade your caravan with the most updated, highest quality accessories!
Your responsibility for owning a caravan doesn't end with just using it when you want to, and keeping it safe when it's not in use. If you want to have an extraordinary caravanning experience, it is essential to make sure that your caravan has the most updated and highest quality accessories.
Having the right caravan accessories is critical to ensure that you have a successful, convenient, secured, safe, and comfortable caravanning holiday.
We know the importance for getting the right gear for your caravan, and so we stock a wide range of gear from the world-class leaders of caravan and motorhomes, making the accessories that you need available to you as soon as possible!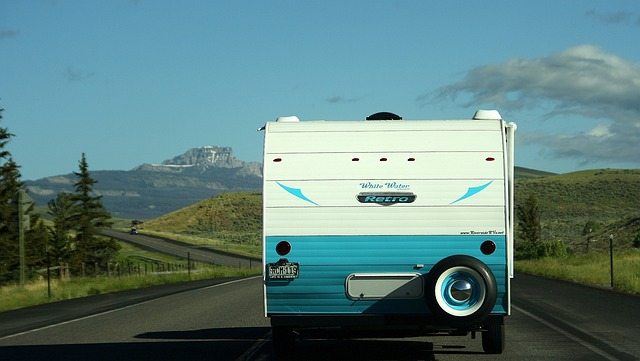 We currently stock the following quality brands:
At AllBrand Caravan Services we stock a range of
products, caravan parts, and accessories.
Contact us to discuss your requirements, we are always happy to help!