Australia is a country with extreme yet unique climatic conditions and incredible tourist destinations. One of the best ways to explore the exotic beauty of Australia is through a self-drive campervan ride. Campervanning around Australia makes a classic road trip that will definitely give you a worthwhile experience. In fact, Australian campervan holidays and motorhome trips are popular among tourists and local Australians alike.
Without proper research and planning, however, self-drive motorhome and campervan trips can be very costly. In this article, we will share seven essential expert tips that will help you plan a proper itinerary, keep the cost of your campervan holiday low, and enjoy every moment of your adventurous Aussie explorations.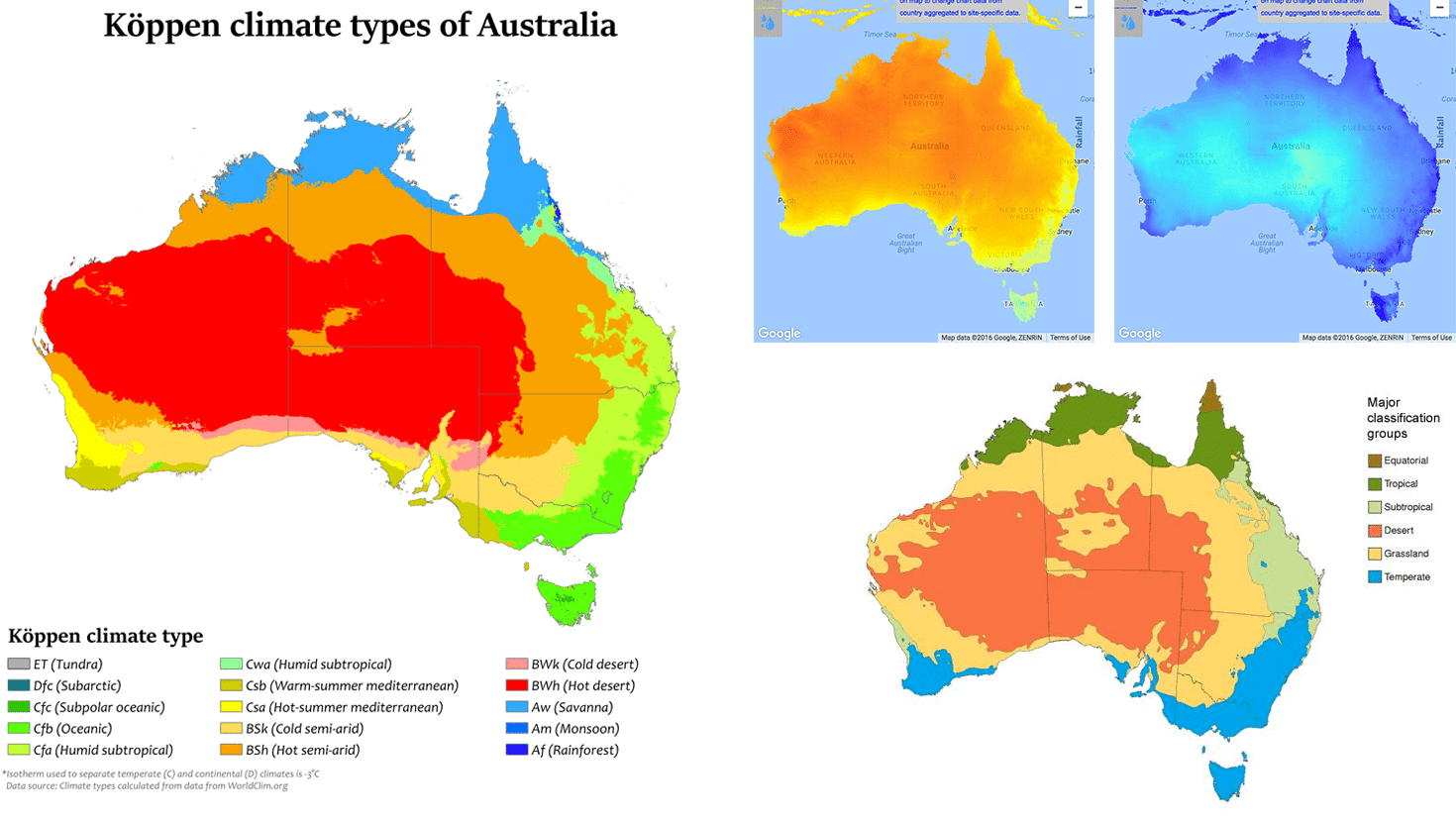 1. Learn About Australian Climates
Australia is situated on the southern hemisphere; thus their winter, spring, summer, and autumn seasons are experienced in different times compared to most other countries in the world. For instance, the Australian summer season is between December to February, while winter begins in June up to August.
It's important to be familiar with the uncommon Aussie climatic conditions especially if you're a tourist from another country. This helps you plan your campervan holiday properly and avoid unpleasant surprises especially if you don't want to be road-tripping during certain seasons and extreme conditions.
2. Plan Your Campervan Route & Itinerary
When you have finally decided which season you prefer to explore this amazing country, the next important thing to do is to identify what you want to see in Australia, and plan your itinerary accordingly. Identify which tourist destinations you want to go to so you can save time and costs.
Remember that Australia is such a huge country. You could drive for days between cities on the stretches of road without petrol stations, power, food and water services, not even mobile receptions. It is important to be well prepared with your itinerary and make sure that you make a careful plan of your route else your campervan holiday will become a disaster.
3. Choose the Right Vehicle
Campervans are utility vehicles that are provided with the basic necessities that you need for your road trip such as beds, crockery, cooking facilities, sinks, fridge. Some larger motorhomes have toilet and shower facilities. There are even smaller vehicles than campervans like station wagons, minivans, pop-tops, and 4x4s, and these are usually supplemented it with basic camping gear.
You should choose the size of the vehicle based on how many persons are campervanning with you, the places that you plan to see, how long you plan to explore the country using it, how comfortable you want to be, and of course, your budget.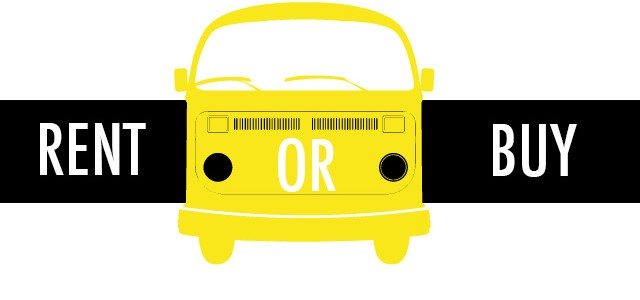 4. Are You Renting or Buying?
Some campervan and car rental companies will recommend that you buy the vehicle rather than just renting it. Often, a buy-back guarantee comes with the purchase price, so you can make sure to be able sell the vehicle when you don't want it anymore. The buy-back price varies, usually around 50% of the purchase price. It is still best to sell the vehicle privately to get a better price.
Generally, if you plan to use the campervan for less than 8 weeks, it is best to just rent. If you plan to use it for more than 8 weeks, buying a minivan or pop-top vehicle is more cost-effective. For more than 16 weeks of campervanning, it's best to buy a campervan or motorhome.
If you decide to rent, make sure to book in advance. If you decide to purchase one, you should consider things like the vehicle's history and kilometres, type of fuel and consumption,; 2WD or 4WD, battery set up and power, water tanks, storage, and comfort. Also, if you plan to cook inside the vehicle, you should also consider the vehicle's ventilation.
5. Find Caravan Parks
You cannot just park your campervan overnight inside city limits, at the side of the road, or even in rest areas. When you do campervan camping, you should pay to park your vehicle for the night. The good news is, because campervan and motorhome holidays are very popular in Australia, caravan parks are available almost everywhere.
Caravan parks offer various amenities such as showers, cooking facilities, laundry, and so much more. Depending on the location of campgrounds, they also provide a variety of facilities. The best part is, you can have a chance to build a network of campers like yourself because caravan parks and campgrounds are a great way to meet other travelers.
6. Familiarise Yourself with the Driving Rules
There are rules and regulations that you need to follow when driving around Australia. It is best to equip yourself with sufficient information when it comes to different driving rules.
Below are a few examples of the most common driving rules you should strictly follow:
If you're a foreign tourist and want to drive in Australia, you need a valid international driving permit along with your driver license issued in your country.

You should drive on the left side of two-way roads.

The driver and the passengers in the car are required to wear seatbelts.

Speed limits are strictly enforced. Check on the maximum speed limit permitted on a particular road and make sure you don't drive above the maximum limit.

You are not permitted to drive if your blood alcohol level is 0.05% or higher.

You are not allowed to use a handheld mobile phone when driving.
7. Important Things to Take on the Road
Aside from the usual necessities that you have to bring with you, such as toiletries, food and water, clothes, and utensils, there are other important things that you have to take on the road with you in order to make your campervan holiday more comfortable. Few of these things include the following:
Plenty of extra bedding

Books from your top reads list

Rechargeable lantern

12v power board

Rechargeable head torches

Dry cell battery charger circuit

Music
There might be a lot of other things you require aside from the facilities that you get with your vehicle and what were mentioned above. It's better to make a list of these things and ensure that you prepare and bring them with you during your trip.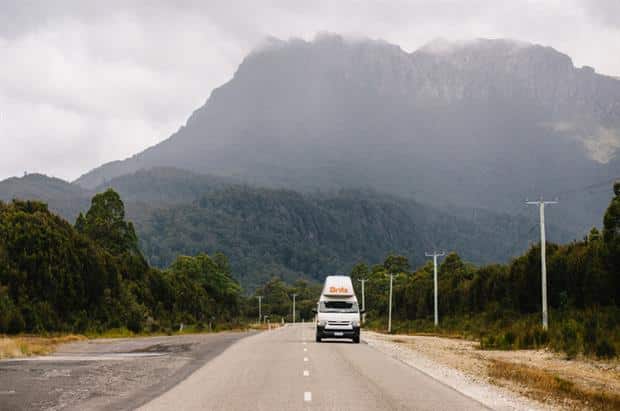 Have a Fun Ride
Campervanning is such a unique and adventurous experience and is one of the best ways to explore Australia. Because distances may take longer than you think, share the wheel and take a break every few hours. And if you want to have an ultimately amazing campervan holiday, do your research and plan accordingly, but be flexible. This way you'll have more room to make your Australian road trip a more remarkable and pleasant experience.
Contact us today by phone on (07) 3869 2969 or email info@allbrandcs.com.au to find the campervanning tips for your needs.
[porto_block name="Bottom"]