Are you thinking of a way to make your summer holiday extra special? Go camping! Camping or caravan getaways will create memories that your whole family will love.
Below are 10 reasons why escaping the routines of ordinary life and going camping for the holidays is good for you: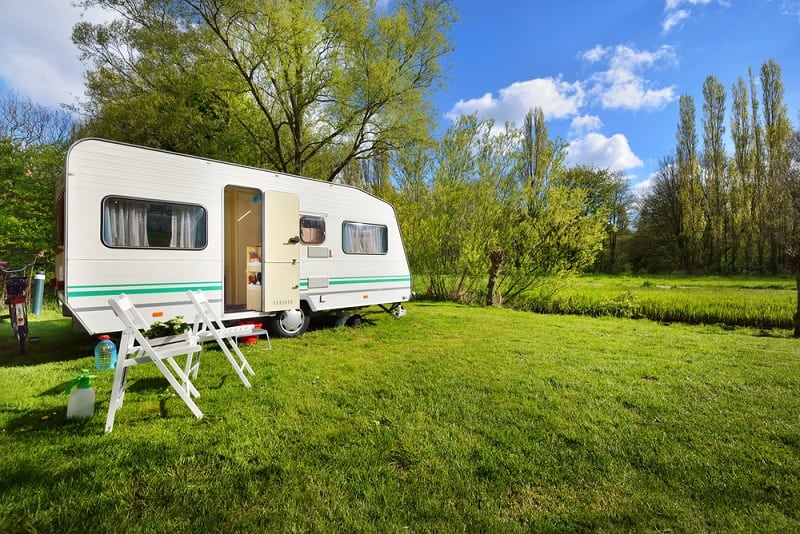 1. Reconnect with Nature
Going outdoors is a great way to reconnect with nature and bask in its beauty. A coastal trip will draw your attention to the tranquility of pristine beaches. A country getaway by the river will bring a sense of serenity. You can savor the breathtaking wonders of night skies filled with twinkling stars, or enjoy a relaxing moment with trees of green surrounding you.
2. Disconnect from a Stressful Routine
Take a break away from life's daily grind and disconnect from your usual busy activities that only bring stress and headaches. A camping getaway will help you forget about your usual tasks so you can enjoy a slower pace to relax and rejuvenate.
3. Quality Time with Loved Ones
Camping is a great way to spend quality time and reconnect with your loved ones. Simple activities like gathering around a bonfire and chatting under the vast skies while roasting marshmallows will bring the greatest pleasure and create the best memories.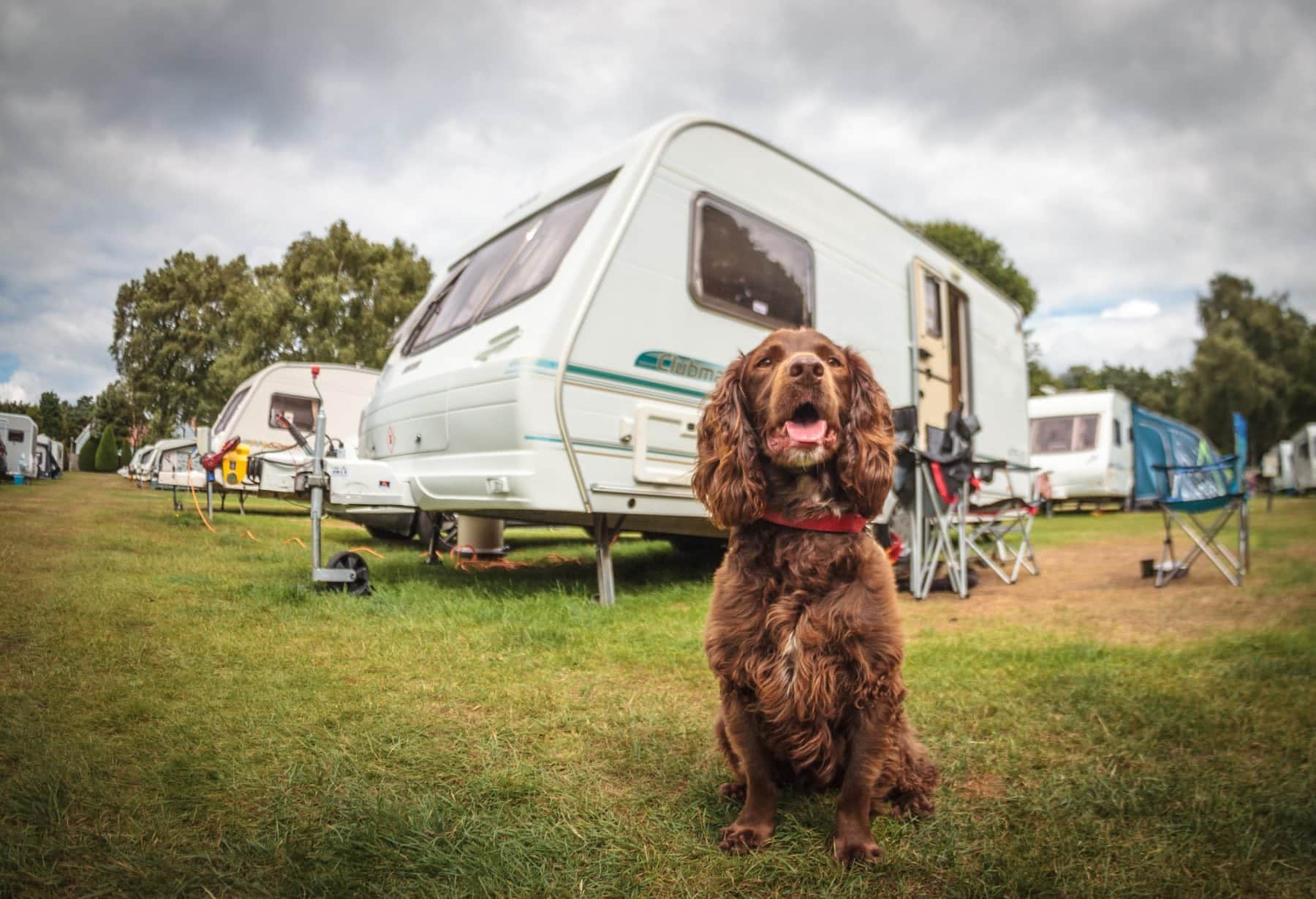 4. Quality Time with Your Pets
Your daily routine and responsibilities make it easy for you to disconnect from those who mean most to you – including your pets. Another great thing about camping is that most campsites or caravan parks allow pets to join the fun. After all, these human-loving creatures love wide space and nature.
5. Back to Basics
A camping or caravan holiday is a great way to do a digital detox and live away from technology even for just a few days. This allows you to have that necessary escape from our digital gadgets and truly get back to the basic necessities of life.
6. It's Gentle on Your Budget
Caravan holiday parks offer a wide range of options that suit your budget. You can choose a simple patch of grass, a fully self-contained luxury cabin, or anything in between. Driving and preparing  your own food, will save more money for you to spend on other fun holiday stuff.
7. Plenty of Options for Activities
You are in control of the adventure!. You can keep it really basic and just do simple outdoor activities, or you can go on a full adventure. It all depends on your taste.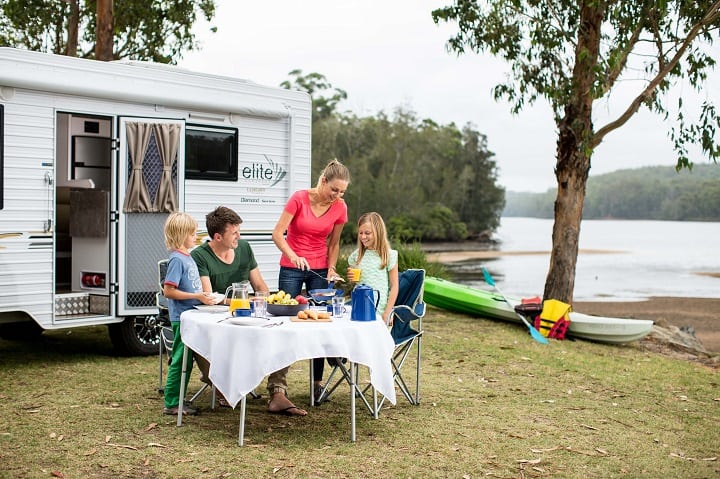 8. A Great Holiday for Everyone
Caravan holiday parks offer so much fun activities where kids can meet new friends and enjoy all together.. This gives mum and dad plenty of quality time to finally chill and relax together.
9. Exercise
One of the best things about being outdoors is the amount of physical exercise you can get while having fun at the same time. You can stay active by going for a hike, swimming, or playing games. Caravan parks offer plenty of activities to get your body moving.
10. Caravan Parks are Available Anywhere
Caravan holiday parks are available almost anywhere – from prime beachfront, riverside, and bushland hills to the more remote locations. There are plenty of options for you – from a short getaway close to the city, or somewhere farther – the choice is yours.
Give It a Go!
Camping or caravanning is a unique way to bond with your family and re-energise your mind and body to get yourself ready to face life's daily challenges. It's a great escape from the daily stressors of life. Give it a go and create a holiday you'll definitely never forget nor regret.
Contact us today by phone on (07) 3869 2969 or email info@allbrandcs.com.au to find the right caravanning for your needs.
[porto_block name="Bottom"]