As the years go by, the number of Australians purchasing caravans and motorhomes increases. After all, there is nothing quite like travelling whenever you want, wherever you want while still enjoying the comforts of home. But, anything can happen on the road that is why it is essential to ensure your motorhome or caravan have adequate protection.
Caravan and Motorhome Insurance
Caravan insurance is in some ways a mix of the car insurance and home insurance package. The options available are:
Comprehensive Mobile Cover: for caravan or motorhome travel within Australia

On-site Insurance Cover: for cover when your motorhome is at a nominated site or stationary
Note that the two types of insurance cover provided differ in contents.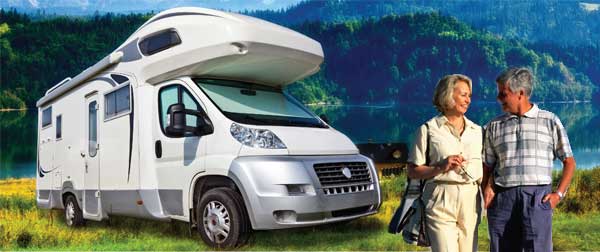 2 Things You Should Know About Caravan & Motorhome Insurance
Towing is not needed for a motorhome as it has its engine. On the other hand, towing of caravans is a must because they lack engines. As a result, some insurers may offer the same types of policies for these mobile homes while others provide separate policies. 
Motorhomes are vehicles in their right. Therefore, they must have

Compulsory Third Party "Green Slip" Insurance

. Protection of the towing vehicle extends to caravans. So, they do not need compulsory third party insurance.
What Do Motorhome & Caravan Insurance Cover?
Motorhome & Caravan Insurance offers coverage to you from most hazards. These hazards fall into three broad categories:
Core Comprehensive Insurance
The following form the bulk of the policies provided by insurance companies for motorhome & caravan insurance:
Forces of nature: flood, storm and hail

Fire

Human acts: vandalism and malicious damage

Accidents: impact and collision

Third party incidents: liability for damage to property and other vehicles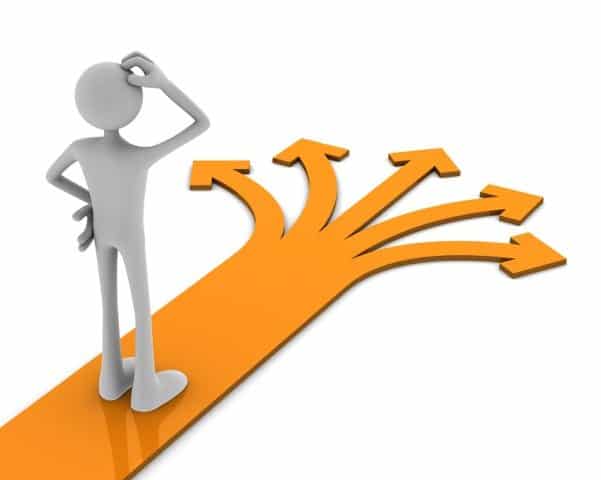 Extras
Extras are provided as options are automatic inclusions to policies. They also contain a mix of car insurance and home insurance features such as:
Emergency medical treatment

Towing and storage costs (where needed)

Temporary accommodation where the vehicles are inhabitable

Cover for awnings, furniture and annexes used in the caravan and motorhome

Car hire

Protection of contents and belongings kept in the mobile homes, eg. electronics, furniture and other valuables.

Replacement of stolen keys

Re-keying of locks

Additional cover of legal liability
Specific
Since they lie somewhere between car insurance and home insurance, cover for motorhomes and caravans can be quite flexible. If you need something particular you want coverage for, ask your insurer.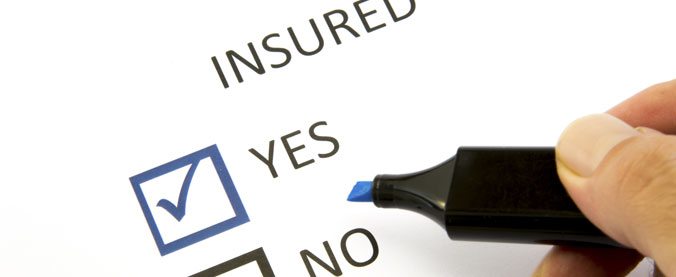 What Should You Look for In a Motorhome & Caravan Insurance Policy?
There are certain factors you need to take into consideration when taking out a motorhome or caravan insurance policy. They are:
Coverage offered
Most caravan and motorhome policies have limits and exclusions to them. These exclusions or limits often apply to:
Valuables

Annexes

Legal liability

Medical liability

Valuables

Furniture

Trailers/Possessions kept in the trailer instead of the motorhome or caravan

Rental vehicle/temporary accommodation when mobile home is uninhabitable
Are there limits?
No insurance cover is without its limits. You need to know the value of your items to decide if the limits of the insurance company are okay by you.
Know the value of your policy
To take out a caravan or motorhome insurance, first thing to do would be get a good grasp of how the mobile homes will be put to use. Where would you be traveling to? To insure the caravan, know the value beforehand.
For new caravans or motorhomes, the value is easy to know as all you need to do is check the list price. Older caravans however, research is required to determine the market value and how much a replacement would cost.
How to determine the market value of an older caravan
Choosing to insure your motorhome or caravan on a market value basis only provides cover for the amount it is worth in terms of the resale value. So, in the case of a damaged, stolen or a total loss caravan and motorhome, what you need to do is get the market value of the vehicle at the time of the occurrence of the loss.
Since the market value is the depreciating value of your home,check the site of the motorhome or caravan manufacturer or visit a local retailer to find out the current value of a similar brand. Another option is getting a personal adjuster to carry out the research on your behalf.
How much are you insured for?
The sum insured is the total amount you are covered for, which is either the market value or agreed value of the caravan or motorhome.
Market value: the depreciable value of the mobile home. It is suitable for standard vehicles.

Agreed value: a figure decided on by the insurer and yourself when debating the policy terms. It is best used for outstanding (personalized or custom made vehicles)  or modified mobile homes.
When the event of a total loss occurs, the sum insured whether market value or agreed value is the maximum that will be paid.
How much does it cost?
Quoted cost for caravan or motorhome insurance depends on the sum insured. Basis for calculation of the prices are personal circumstances and other factors. You can expect:
To pay hundreds of dollars per year for the vehicle and its contents for a sum insured of $55,000 to $70,000

To pay up to a thousand dollars for a sum insured higher than $70,000.

Repairs for Motorhomes and Caravans
The law does not make it mandatory for motorhomes or caravans to be serviced regularly. However, it is mandated by law that they be roadworthy. There are certain items of the mobile homes you can easily check and maintain by yourself (lights and tyres). Leave other aspects such as brake systems, dents from accidents and engine failure to experts.
In a situation where your motorhome or caravan suffers a loss covered by your insurance policy, there are ways to get insurance repairs.
How to make an insurance claim for repairs
The following are steps you should follow when making an insurance repair claim for your caravan or motorhome:
Call the Queensland Emergency Center 000, if the cause of the loss was fire or flood. You can also check out the Queensland Fire and Emergency Services site for more information.

www.qld.gov.au

If the incident was a vandalism or theft, then make a report to the police on

131 444

. Make sure you record all the relevant details for your insurance company (date, time and the name of the police officer)

There are situations where the hazard that caused the loss may be far from over. Therefore, do everything within reason to prevent further damage.

In the case of witnesses or victims being present, get their contact information and insurance details.

Documentation via photographs and videos is also useful. There is a reason why you have smart devices make use of your smartphone and record what you can.

Make contact with your insurer with all the details and they can assist with the next steps or,

You obtain a claim number from the insurance company

Get a booking for your caravan for an insurance repair quotation with a reputable repair workshop. We are an RACQ approved Caravan & Motorhome repairer located in Sandgate.

The repair workshop will provide your insurer with a quotation for repairs

Approval of the claim leads to the start of the repairs.
Contact us today by phone on (07) 3869 2969 or email info@allbrandcs.com.au to find the right caravan insurance and repairs for your needs.