With the growing number of Australians buying caravans and motorhomes each year, the demand for caravan insurance also increases. However, when it comes to purchasing caravan insurance, there is no "one-size-fits-all" kind of option. This is the reason you need to know how to thoroughly compare caravan insurance and ensure that you get the one which best suits your needs.
In this article, we will briefly discuss the different types of caravan insurance. We will also find out what you should watch out for and what to consider when comparing different insurance plans.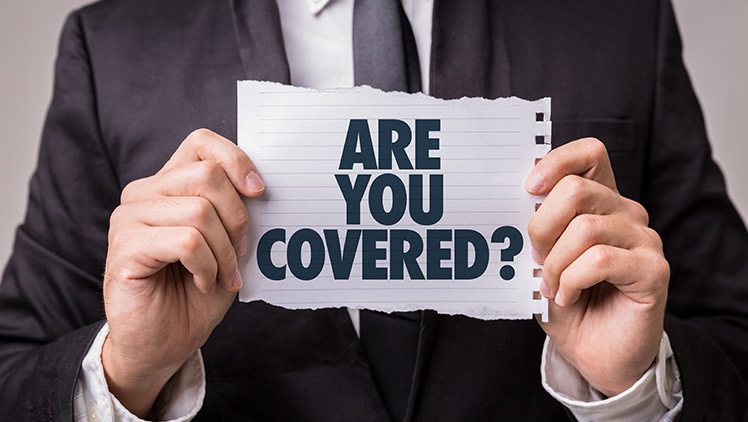 3 Main Types of Caravan Insurance
Typically, caravan insurance is classified into three main categories:
Touring Caravan Insurance

Static Caravan Insurance

Trailer Tent Insurance
Let's briefly explore each of these types of caravan insurance.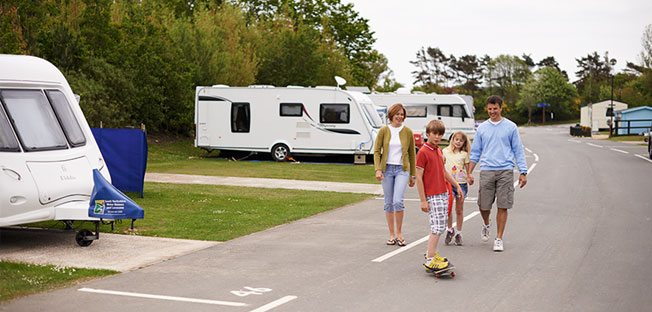 Touring Caravan Insurance
This type of insurance covers caravans that are towed behind another vehicle. The accidents and damages covered in a touring caravan insurance are those that happen while the caravan is traveling.
Static Caravan Insurance
Static caravan insurance covers those caravans that are stored in a certain location, such as a holiday park or a caravan site. The accidents covered by this type of insurance are those that happen while the caravan is parked or stored.
Trailer Tent Insurance
This insurance is needed if you have an additional tent section to your caravan. However, the contents stored in a trailer tent may be difficult to cover.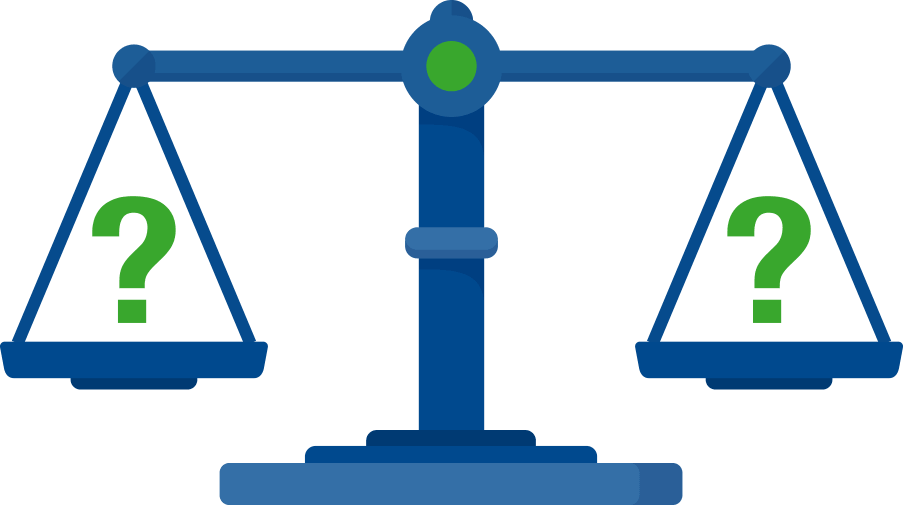 How to Compare Caravan Insurance Plans
Caravan insurance provides you with protection against theft, accidental loss, and damage to your caravan, its contents, and its accessories. It gives you peace of mind because your caravan and belongings are covered should any undesirable events happen. When it comes to buying a caravan insurance policy, it's important to make sure that you have sufficient coverage and protection.
Not all caravan insurers are the same, so it's best to learn how to compare the different plans to ensure you get what's best for your own caravanning lifestyle and insurance needs. But how do you compare caravan insurance? Use the following checklists as a guide.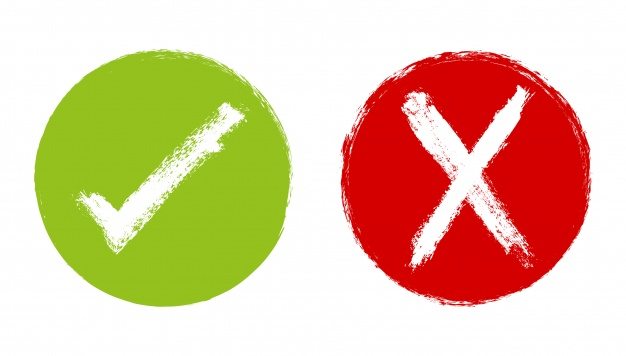 What are the typical caravan insurance benefits to look out for?
Each insurance policy varies, but make sure that the following benefits are included:
Storm, hail, and flood protection
This should cover your caravan and its contents in case of damages due to severe weather conditions, such as storm, hail, and flood.
Accidental and malicious damage cover
This should cover your caravan and its contents for damages due to accidents that happen on the road or in the parking lot. It should also provide protection in case your caravan is damaged due to third-party malicious acts.
Fire and explosion protection
This should provide protection to your caravan and its contents in case of damages due to natural or accidental fire or explosion disasters.
Protection against caravan and annexe theft
This should provide coverage to your caravan, annexes, and its contents in case they are stolen.
Electrical motor burnout protection
Electrical motor burnout happens when the motor of your appliances dies due to fusion damage. Some insurance plans have this as a standard inclusion or available as an optional extra.
This type of coverage means you will be offered a brand new vehicle of the same make, model, and specifications in case yours is deemed beyond economical repair.
Cover for contents while inside a rigid, lockable annexe
This should provide coverage for the contents while inside a rigid, lockable annexe that are stolen, damaged, or lost.
Coverage for towing costs to remove your caravan after an accident
This should provide a cost coverage for towing your caravan away from the place where you had an accident.
Cover for alternative accommodation and other emergency expenses
This should provide you with coverage for the alternative accommodation and emergency expenses incurred after an accident.
What things you should consider when buying caravan insurance?
The actual coverage of the policies
When you compare caravan insurance policies, you have to know first what you need. You should then find out what the policies actually cover, and if they cover your needs. The coverage of different policies is not standard. For instance, some insurance policies cover awnings, while others don't.
The things that the policies don't cover
Another important thing to consider when you compare different caravan insurance plans is to find out what things that are not covered. These are also known as the "exclusions". Be careful when reading these exclusions because they can easily be misinterpreted. It's best to ask and clarify if you're unsure.
Restrictions or qualifying conditions
Make sure to watch out for, and compare, the qualifying conditions associated with the insurance policies. For example, there are certain restrictions on where you can or cannot park your caravan when it's not in use.
The contents in your caravan
It's important to have sufficient coverage for both your caravan and what's inside it. When you compare your caravan insurance options, make sure to check the contents cover thoroughly. Assess the value of all the contents in your caravan so you'll know how much protection you need.
When it comes to buying caravan insurance, you have to understand that price isn't everything. More often than not, the advertised price can be misleading. In fact, the price in itself doesn't tell you what you're actually getting. Be careful when comparing insurance prices, and try to make this the last thing you consider.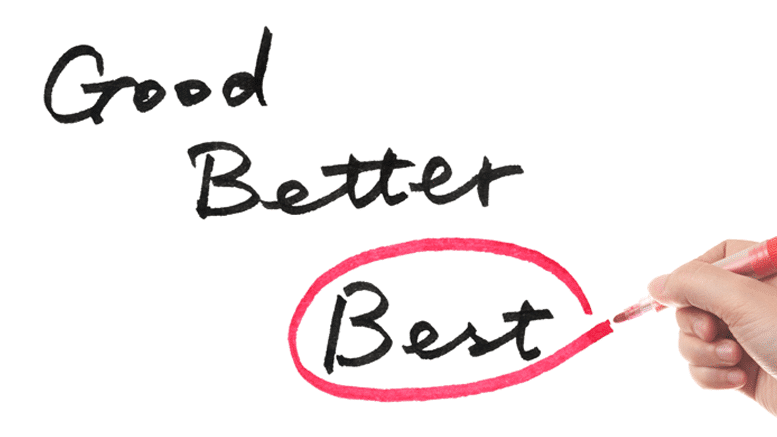 Why It's Important to Compare Caravan Insurance
There are different caravan insurance plans and each of them may provide different sets of coverage. To know what's best for your caravan insurance needs, it's essential that you assess the value of your caravan, its accessories, and its contents so you'll get sufficient protection.
As mentioned, there is no one-size-fits-all type of policy, so it's better to know how to thoroughly compare caravan insurance plans to be able to buy the one that best suits your protection requirements.
If you need help in comparing the different caravan insurance policies and coverage, or if you want to learn more about caravan insurance, call our experts at (07) 3869 2969 or pop into our workshop in 113 Connaught Street Sandgate, QLD, 4017. We'll be very happy to assist you!