Our mission at AllBrand is to build trust, strengthen connections through showing safety and value within the community of repairs.
We are a family owned and operated business who has been servicing the local community since 1973.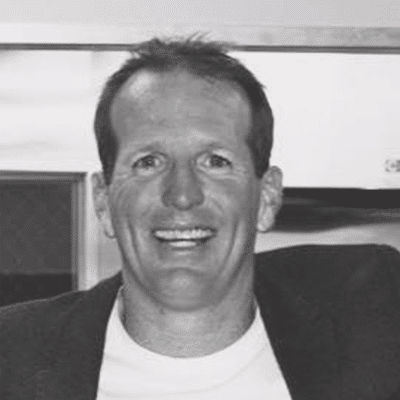 As your one stop service centre, we pride ourselves on exceptional customer service and prioritise the safety of everyone who uses our services. That's why we proudly offer a lifetime warranty on our technicians' labour. With over 359 years of multiple trade experience, our expertise and commitment to excellence ensures that your family remains safe and satisfied. Trust us to deliver exceptional service and protect what matters most to you.
As a family-owned business, we have earned great respect from the local community. Our products are supplied and fitted by qualified technicians who are recognised within the industry as the best in their trade.
Owning a recreational vehicle is second to none.
As a team, we have a deep understanding of roads and frequently engage in outdoor recreation. This firsthand experience allows us to appreciate the challenges that vehicles face and the standards they must meet to perform optimally. We are your local one stop shop and offer general servicing to big insurance repairs and of course everything in between.
Todd McArthur's Promise to You
At AllBrand Caravan Services, we have staff that care about your second home as much as you do. When you decide to work with us, we make sure we go the extra mile in ensuring you are completely thrilled with our service. 
We will not only provide you with expert caravan repairs and improvement, caravan towing preparation, and caravan servicing, but also advise you on caravan security and maintenance to ensure you can enjoy your second home for a long, long time.
We'll also educate you on all things caravans and motorhomes and even give you tips on all the best free camping spots in Australia.
Need hail quotes? All you have to do is ask and we'll prepare one for you for free. Have an insurance repair job? Just call us and we'll take care of picking up your caravan or motorhome then return it to you once all the repairs are done.
Our mission is to keep you safe on the road—wherever in Australia your adventures take you—by providing you with the same top-notch caravan and motorhome repair and maintenance services that we've been providing all our clients for the past 50 years.
Get in touch with us today via (07) 3869 2969 or drop by 101 Connaught Street, Sandgate, QLD, 4017 to find out more about keeping your beloved caravan or motorhome in top shape.
To more adventures!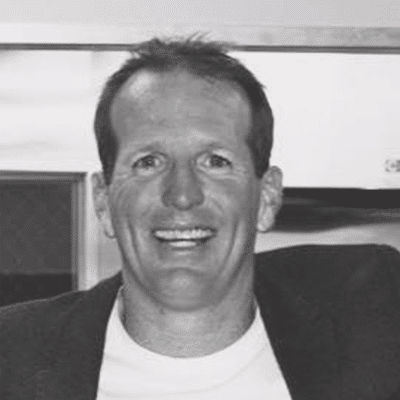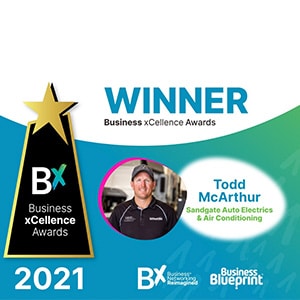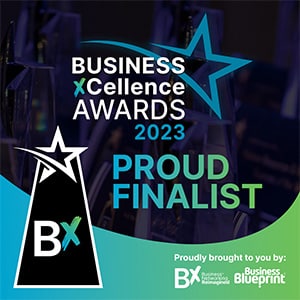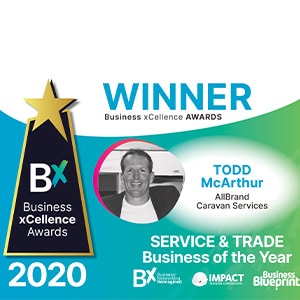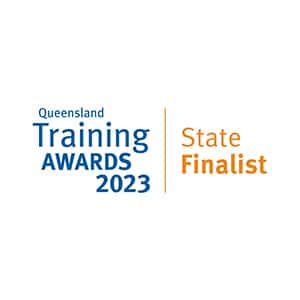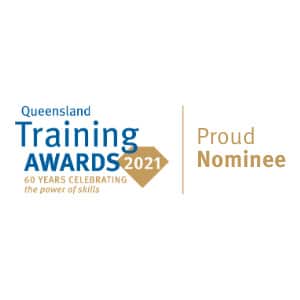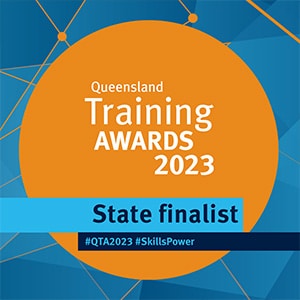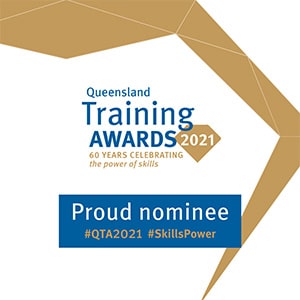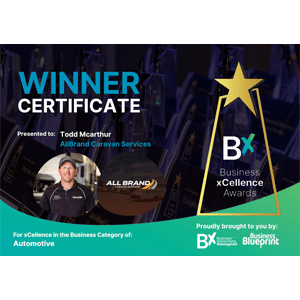 Here are some photos of our team helping out our amazing clients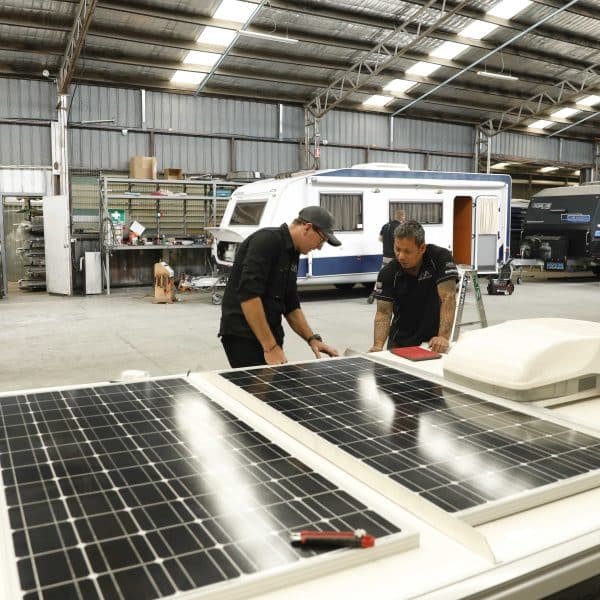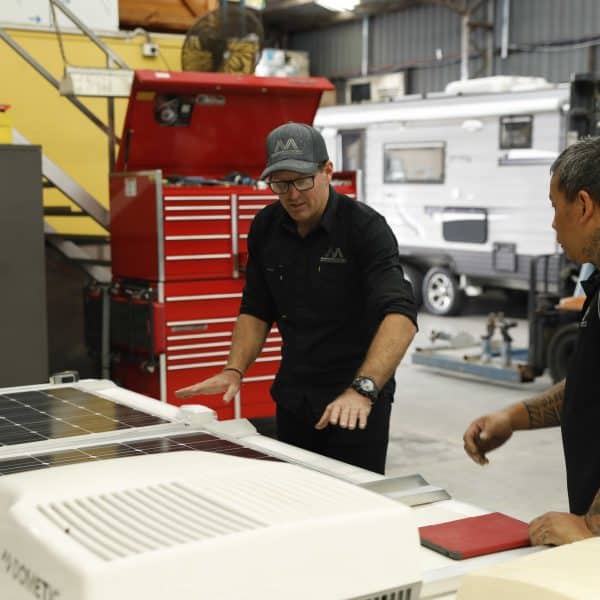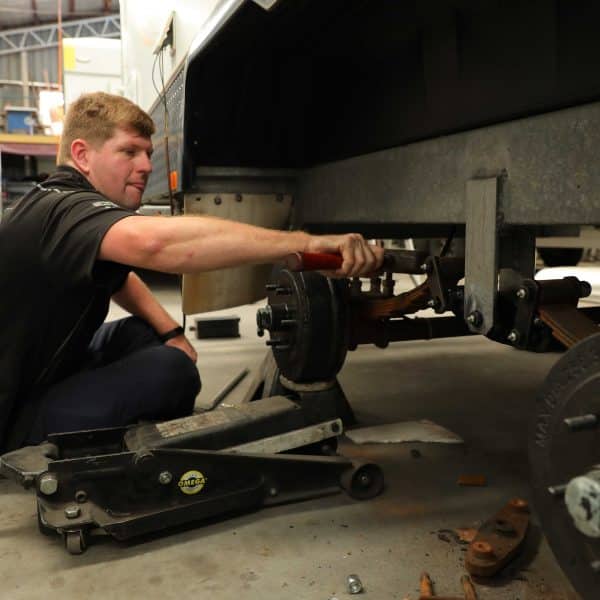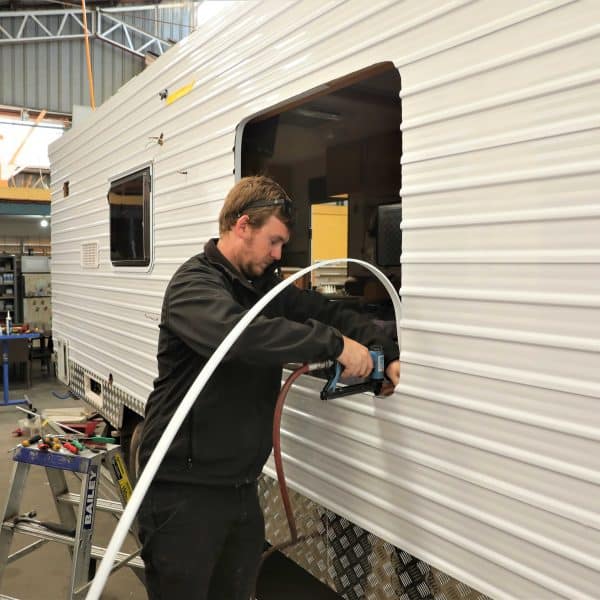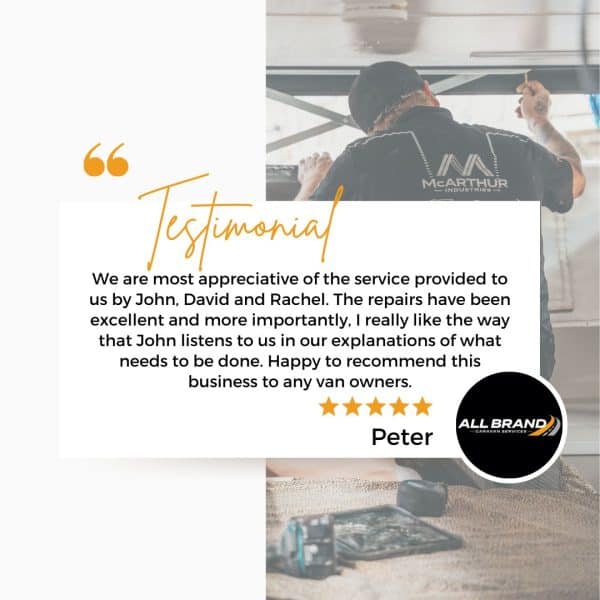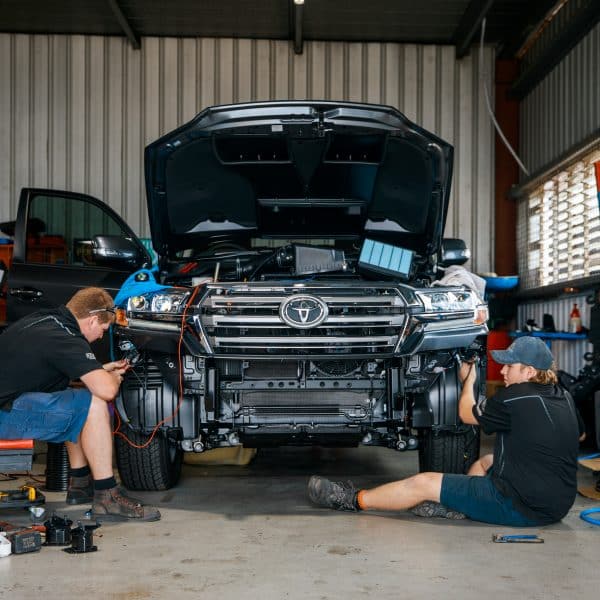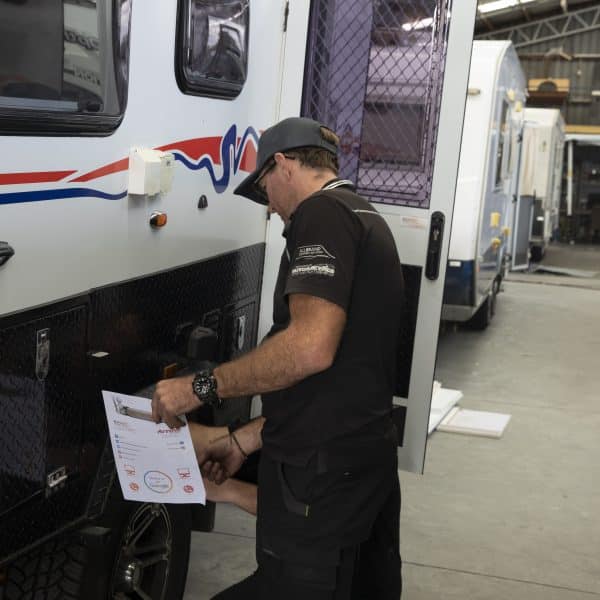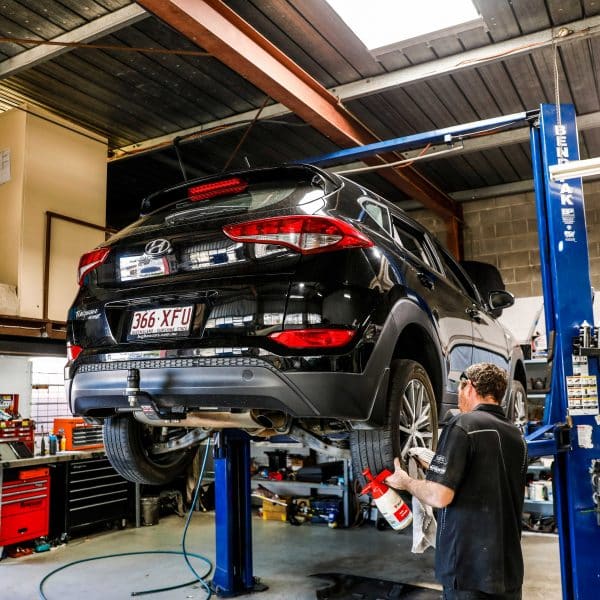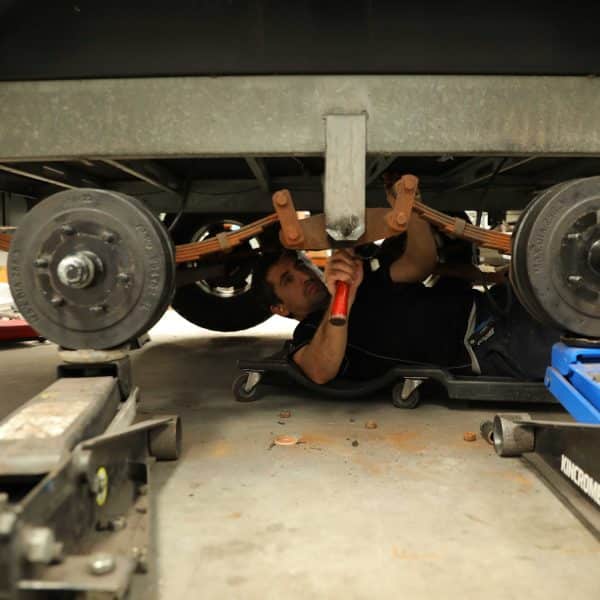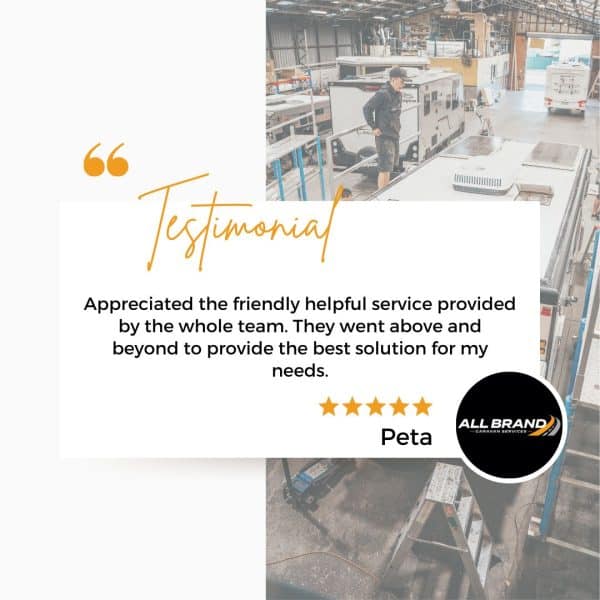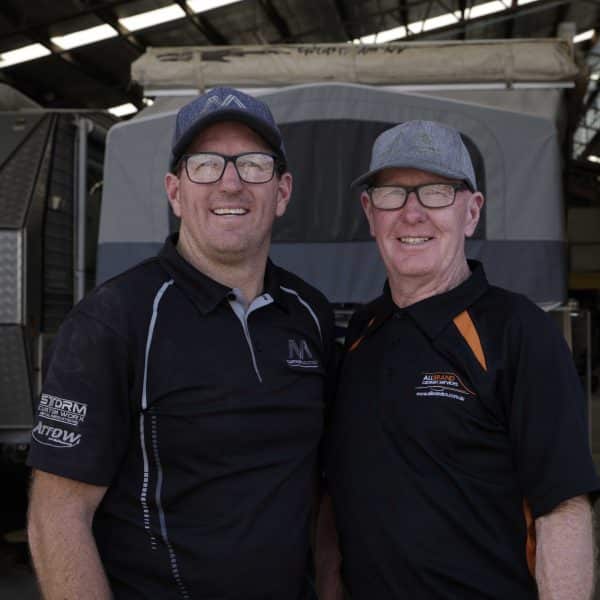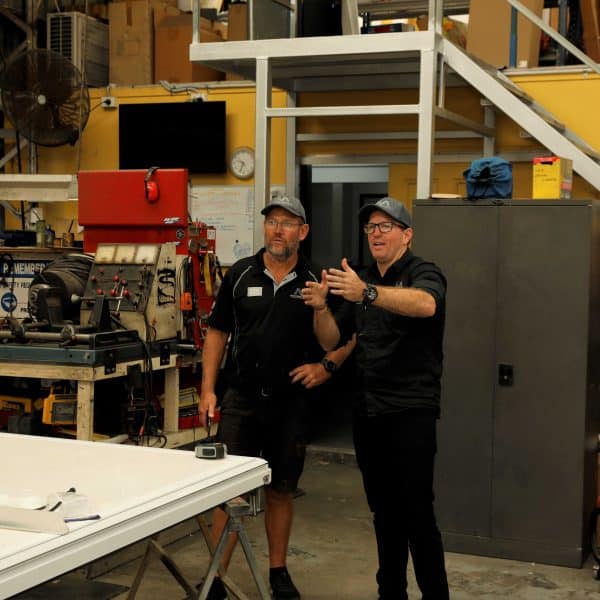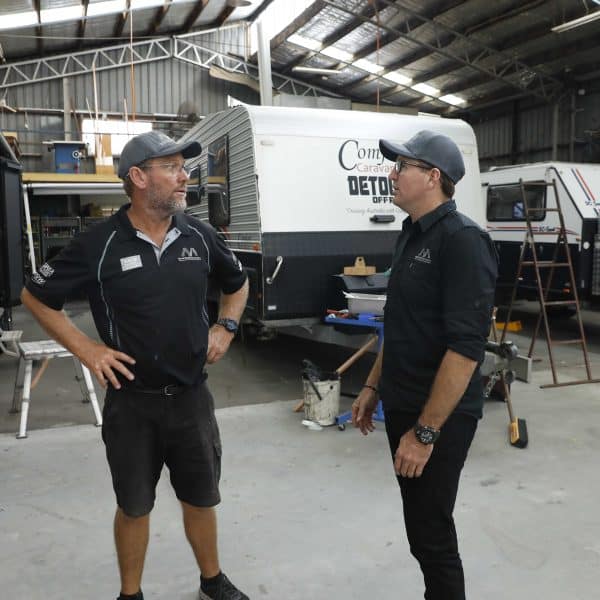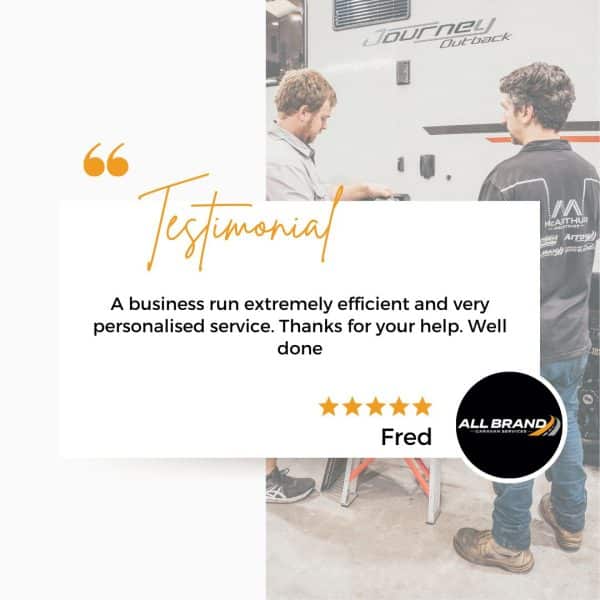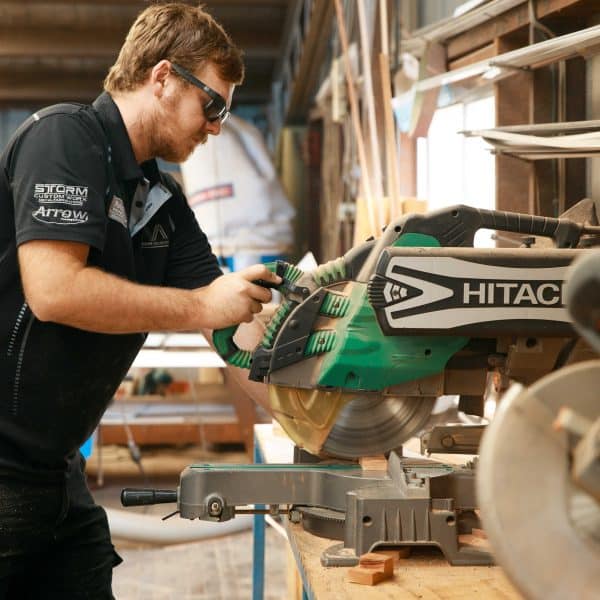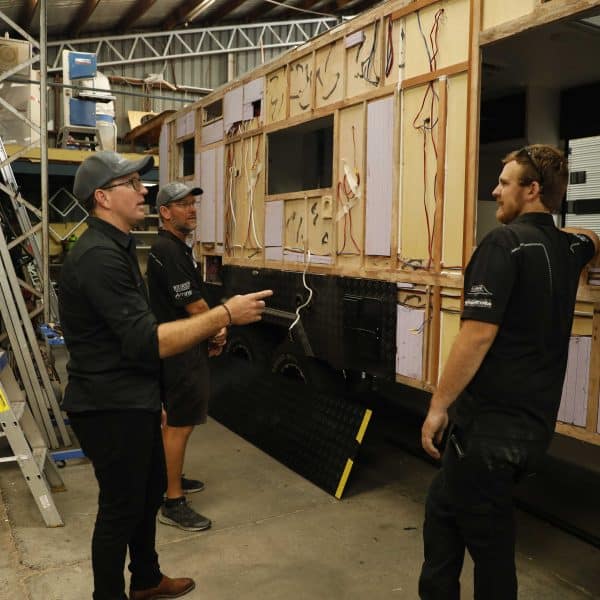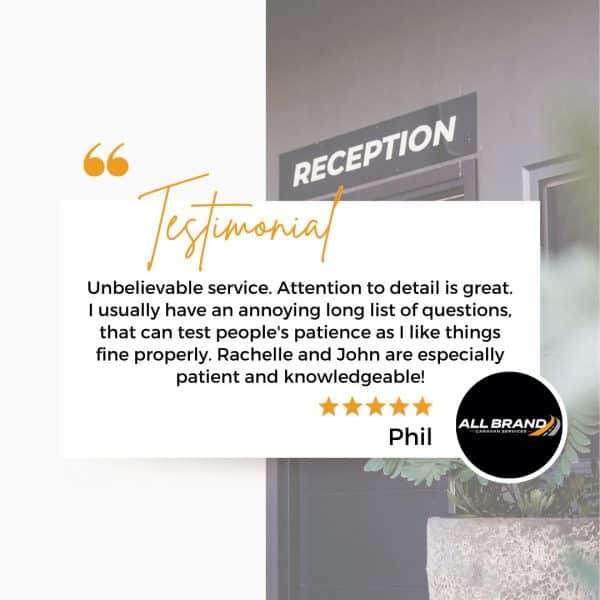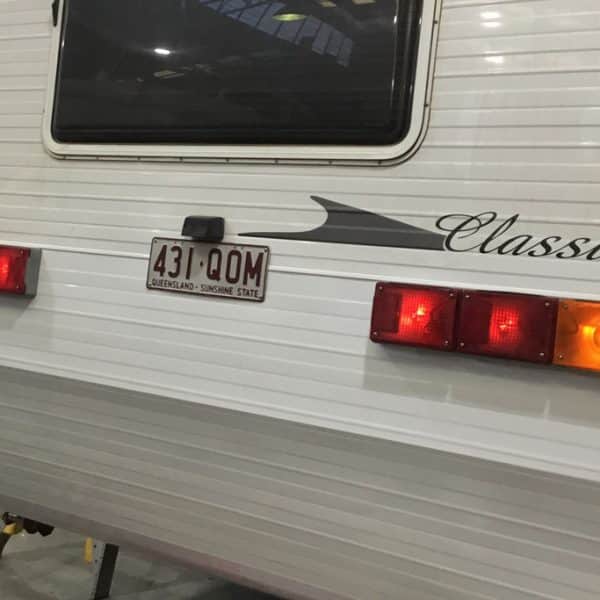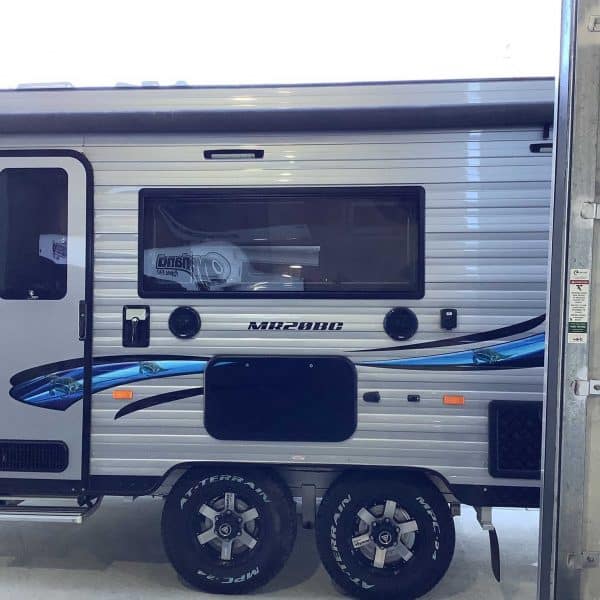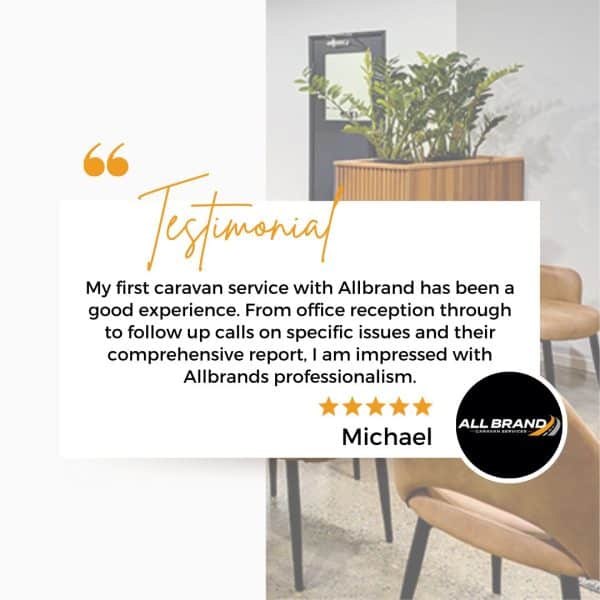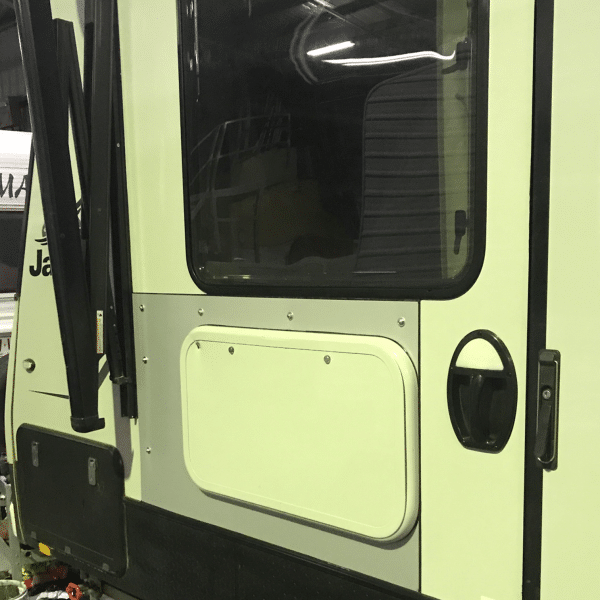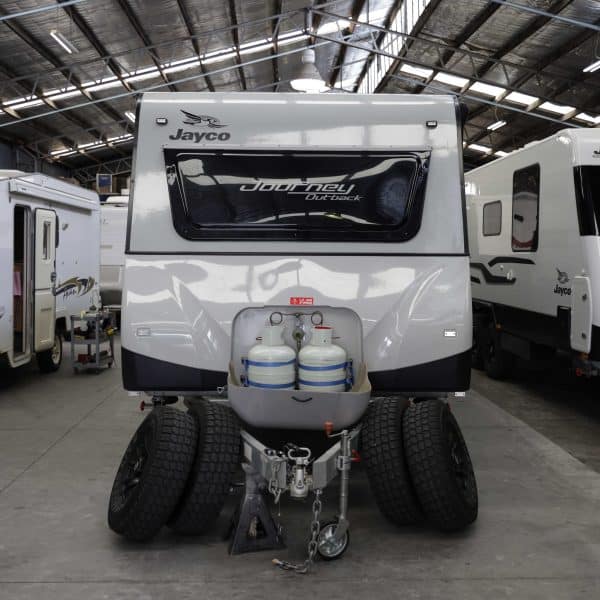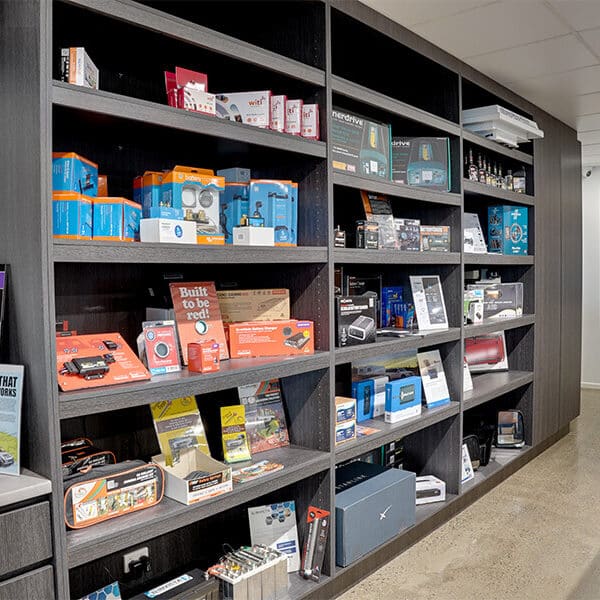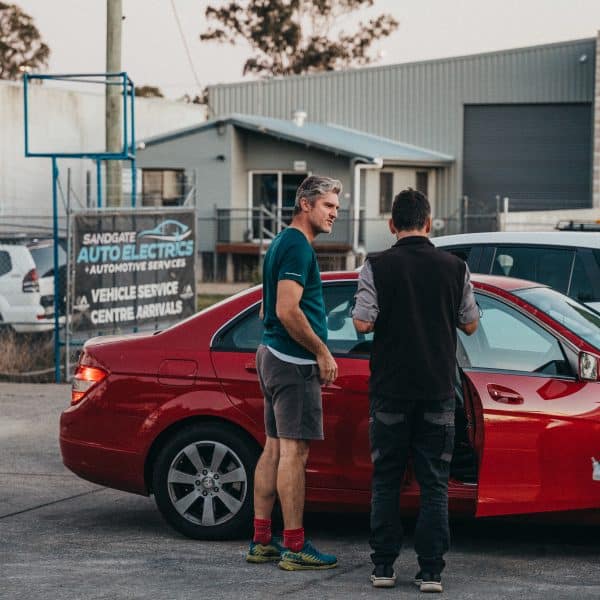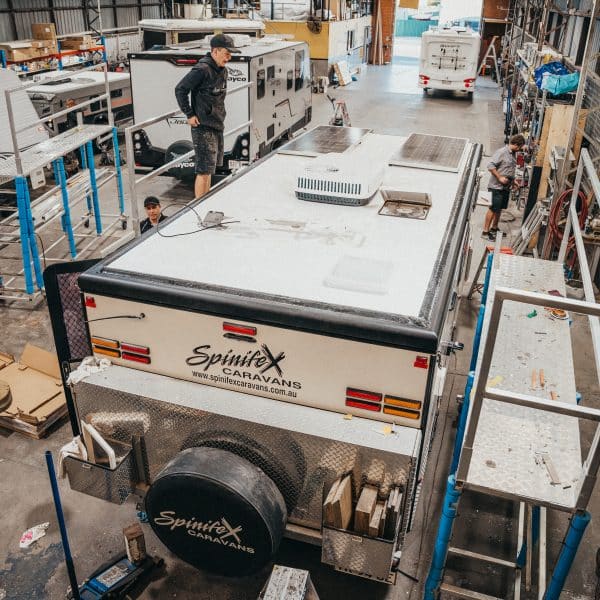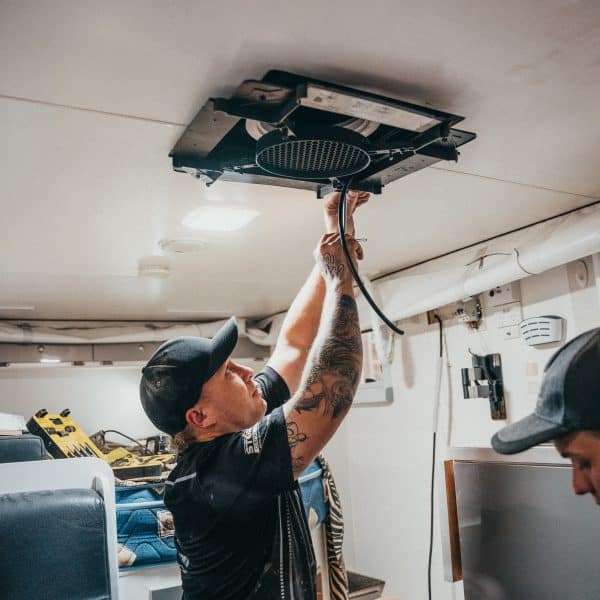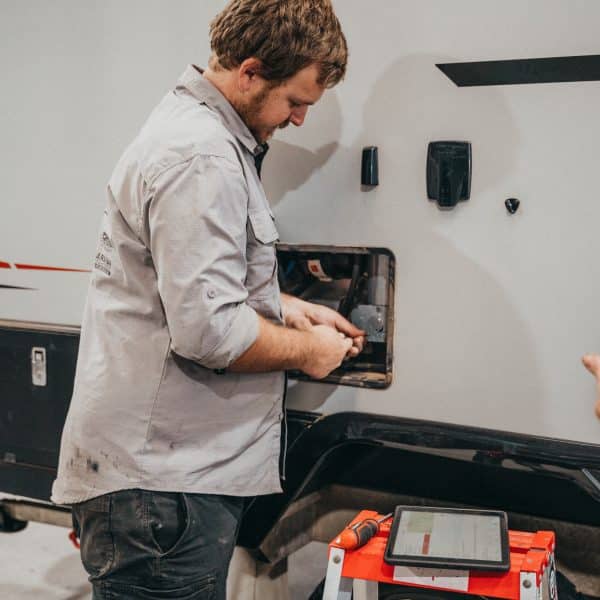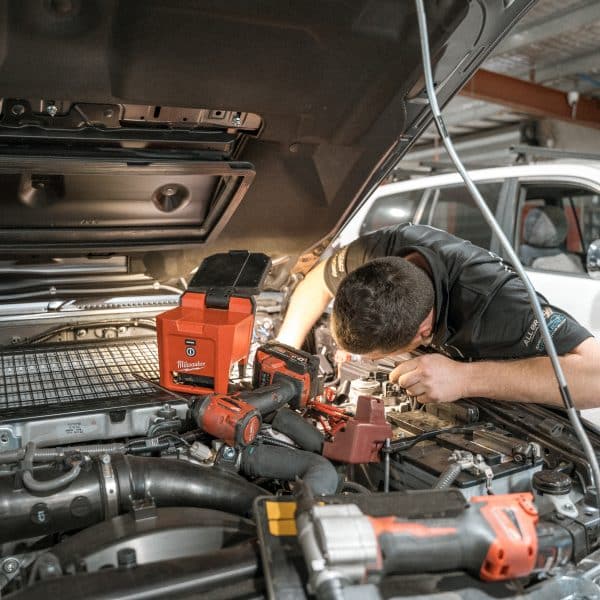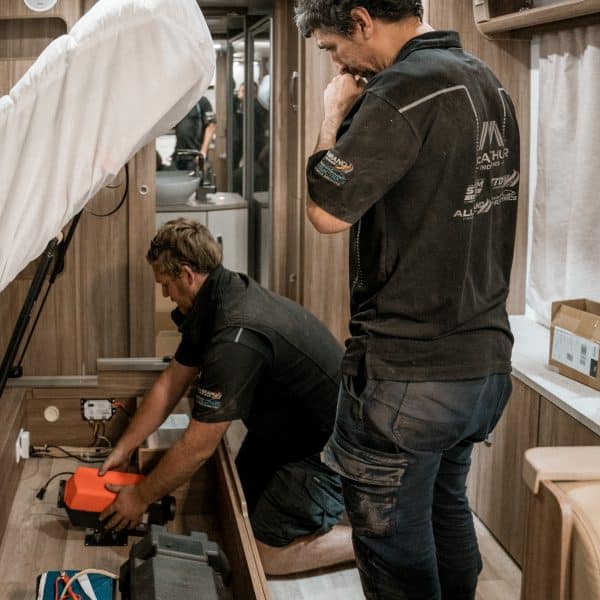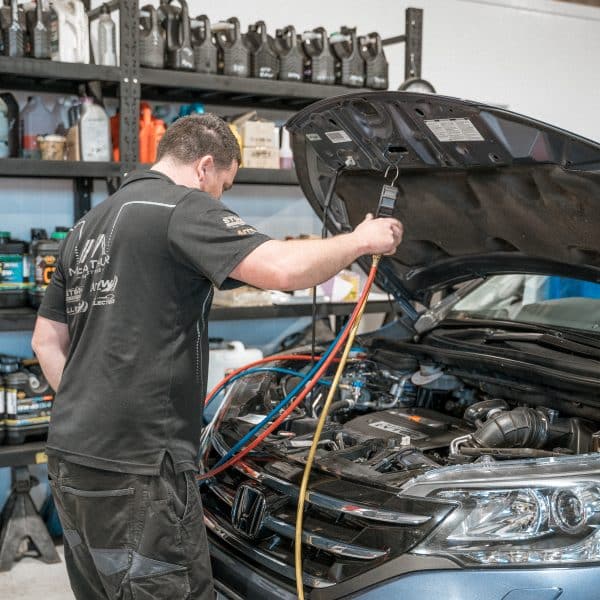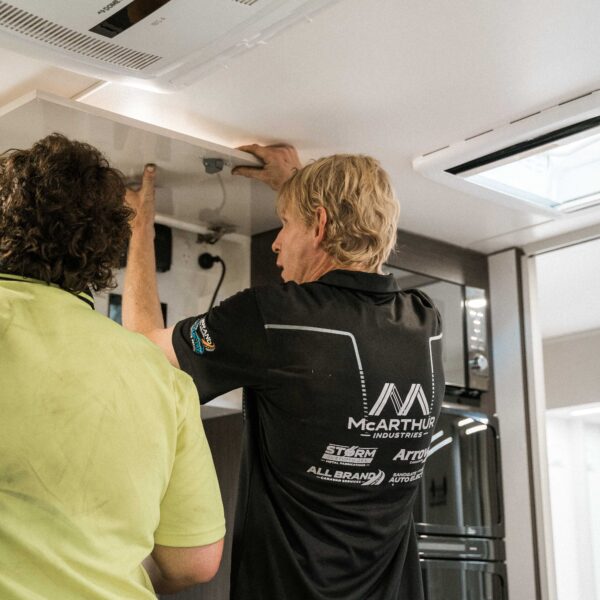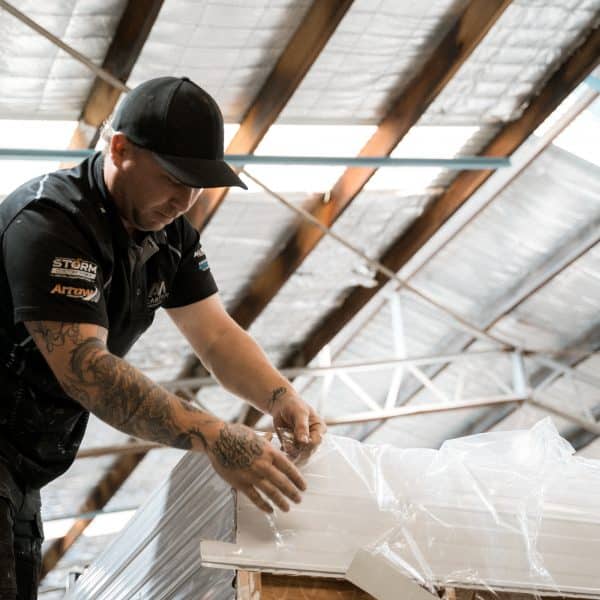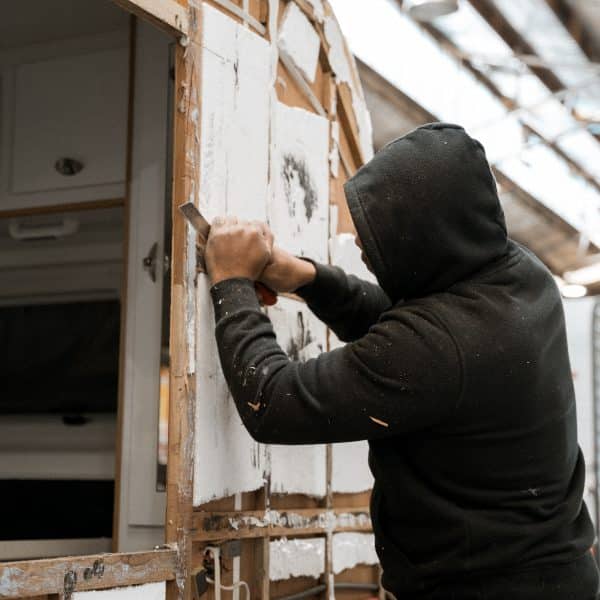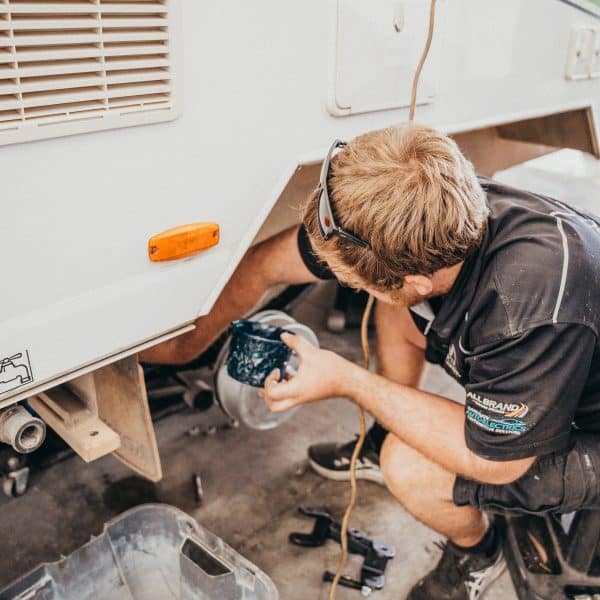 Our team at AllBrand Caravan takes pleasure in engaging in outdoor activities